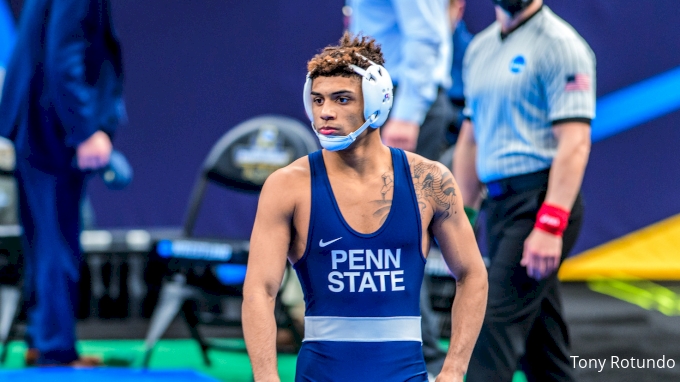 As a prep, Bravo - Young went 182-0 and was a four time state champion for Sunnyside high school. Bravo-Young won a U.S. Cadet championship and was a member of the cadet world team in 2016. Bravo - Young came to Penn State in 2018 and was inserted into the starting line up on day one. As a true freshman, Bravo - Young posted an overall record of 25-7 placing third at the Southern Scuffle and fifth at the Big 10 championships. Bravo-Young posted key victories over the year such as wins over Ohio States Luke Pletcher, and Arizona States Ryan Millhof.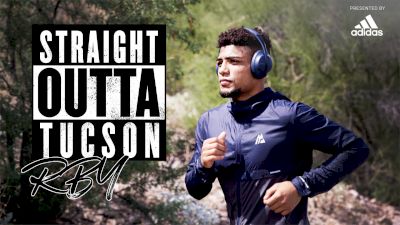 RBY: Straight Outta Tucson (Trailer)
Jan 27, 2023
Roman Bravo-Young grew up in a tough environment in South Tucson. His father was not part of his life, his mother struggled with issues of her own and he was partly raised and trained by his grandpa. Roman overcame the odds to not only survive, but thrive in wrestling and in life.
This one hour film dives deep into the life of RBY, what he has been through and what has lead to his success.