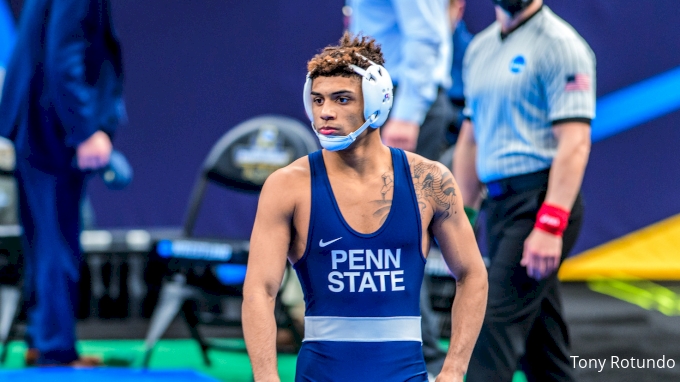 As a prep, Bravo - Young went 182-0 and was a four time state champion for Sunnyside high school. Bravo-Young won a U.S. Cadet championship and was a member of the cadet world team in 2016. Bravo - Young came to Penn State in 2018 and was inserted into the starting line up on day one. As a true freshman, Bravo - Young posted an overall record of 25-7 placing third at the Southern Scuffle and fifth at the Big 10 championships. Bravo-Young posted key victories over the year such as wins over Ohio States Luke Pletcher, and Arizona States Ryan Millhof.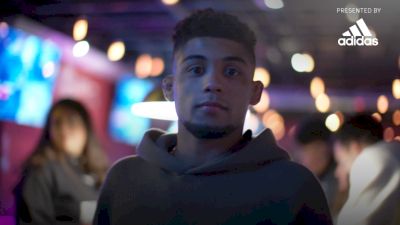 Roman Bravo-Young Did 8th Grade Twice, Didn't Go To School For A Whole Year
Jan 20, 2023
Roman Bravo-Young was trained and in many ways raised by his grandfather. When grandpa said he was going to do 8th grade twice because he was too small for 106, who was Roman to say no?
RBY spent that year training all day and playing video games all night. No classes were attended.