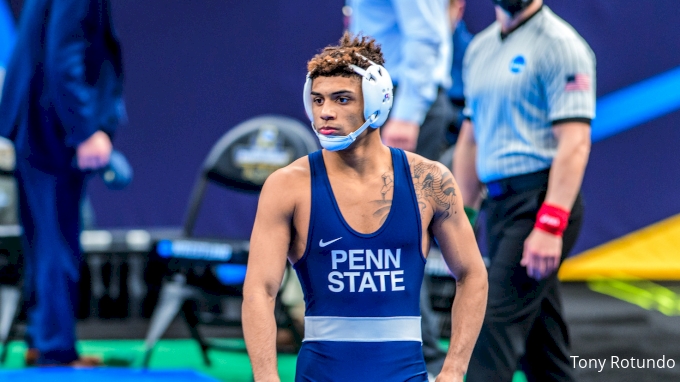 As a prep, Bravo - Young went 182-0 and was a four time state champion for Sunnyside high school. Bravo-Young won a U.S. Cadet championship and was a member of the cadet world team in 2016. Bravo - Young came to Penn State in 2018 and was inserted into the starting line up on day one. As a true freshman, Bravo - Young posted an overall record of 25-7 placing third at the Southern Scuffle and fifth at the Big 10 championships. Bravo-Young posted key victories over the year such as wins over Ohio States Luke Pletcher, and Arizona States Ryan Millhof.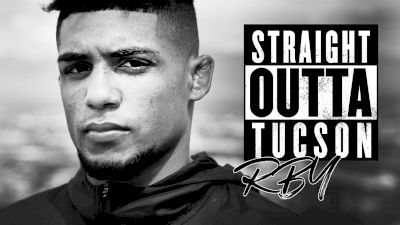 RBY: Straight Outta Tucson
Jan 4, 2023
Roman Bravo Young (RBY) grew up in a tough neighborhood in South Tucson, AZ. His father was never in his life and his mother had her issues with substance abuse and addiction. Most kids that come from that area and that type of upbringing don't find much success in anything.
Roman was different.
RBY bounced around living with his grandparents, coaches and more. Somehow he didn't fall into any of the distractions that so many in his type of situation do. Wrestling was his ticket out and Roman put everything he had into the sport. Pushed and trained by his grandfather, RBY won four state titles, graduated high school, went on to be a star at Penn State where he became the first person in his family to graduate college.
RBY is a shining example to people from any walk of life that if you dedicate your life to your craft, put your heart and soul into everything you do, you too can overcome anything.