Two-time NCAA champ, three-time finalist for Iowa State. World and Olympic gold medalist. GOAT of college wrestling at Iowa.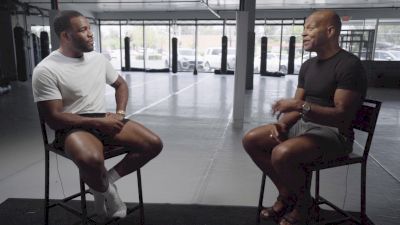 Groundbreakers (Ep. 1) Lee Kemp
Feb 23, 2022
In our first episode of Groundbreakers, host Jordan Burroughs sits down with America's first three-time world champion, Lee Kemp. Kemp, a hall of famer, highlights some of the biggest moments of his career, including his historic win in 1975 against then-Olympic champion Dan Gable, when Kemp was just 18 years old.