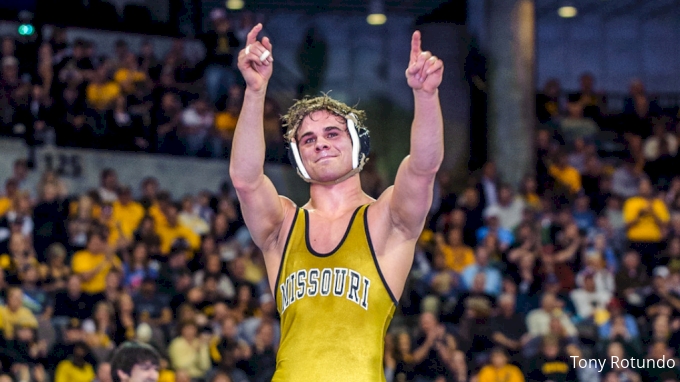 Three-time NCAA All-American and 184-pound 2010 NCAA champion for Missouri, Askren was a stalwart for the Tiger wrestling squad from 2007 to 2010. A Wisconsin native, Max runs the Askren Wrestling Academy, a successful and productive chain of wrestling clubs throughout the state.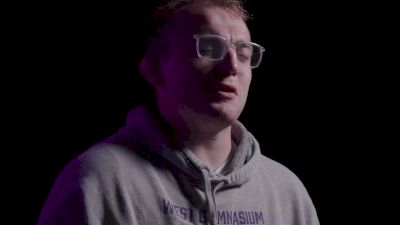 Parker Keckeisen On Meeting Max Askren And Getting Better Subconsciously
Oct 14, 2022
Parker Keckeisen credits a lot of his wrestling success to working with Max Askren and he tells us why taking a break from wrestling and staying off the mat was a good ideal. He explains how he was able to improve and make gains through getting better subconsciously.