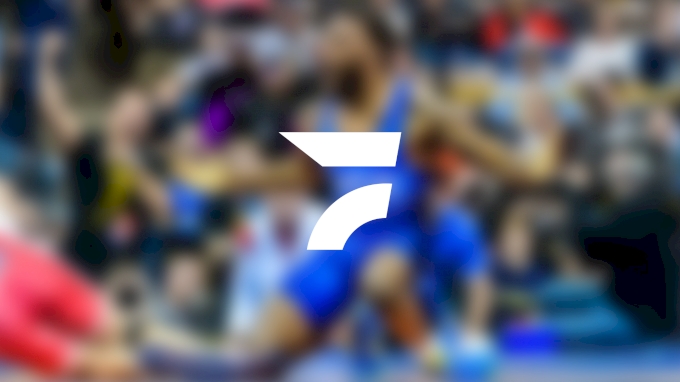 2023 National Preps on Feb 25, 2023 through Feb 26, 2023 in Upper Marlboro, MD.
86th ANNUAL NATIONAL PREP TOURNAMENT
FEBRUARY 25, 2022 – FEBRUARY 26, 2022
GENERAL INFORMATION:
1. All wrestling competition will be held at Show Place Arena. Eight mats will be used for the competition on Friday. Show Place Arena does not provide adequate locker and shower facilities so it is strongly recommended that teams change and shower at their place of residence.
2. Each team will be allowed a participants pass for each "competing wrestler" that is listed on the entry form, plus up to four (4) additional passes if needed for: (2) Coaches, (1) Manager, (1) Trainer. The number of additional passes will be allocated proportional to the competing team size. No additional participant passes will be offered or sold beyond the number allotted.
3. Entry Fee will be _______ per wrestling weight class entered and payable only after regional qualification confirmed on site or by the Region Rep.
4. Ticket Prices
a. Friday
b. Saturday
c. Two Day Ticket
d. Children 5 and under are free
e. Ticket Prices include all appropriate taxes
LODGING INFORMATION:
All teams are expected to provide their own lodging and meals. Housing options are offered on the web page under the "Lodging Link". You may use
www.discoverlehighvalley.com
for further options. Please advise all members of your team and their family of your hotel accommodations and the appropriate hotel phone number.
FOOD & BEVERAGE:
Schools, participants, and spectators are not permitted to bring food or beverages in Stabler Arena. Only fluids carried by individual participating wrestlers will be allowed into the contestant's entrance. No glass containers or coolers are permitted. The Stabler Arena Concessions menu contains an array of foods available for purchase.