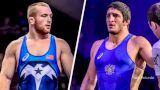 2019 UWW Senior World Championships
Sep 14-22
Nur-Sultan, KZ
Find Videos
Filter Videos

121 Videos

Weight Class

Division

Level

Content Type

Interview

70

All Access

20

Preview

17

Recap

8

Show

6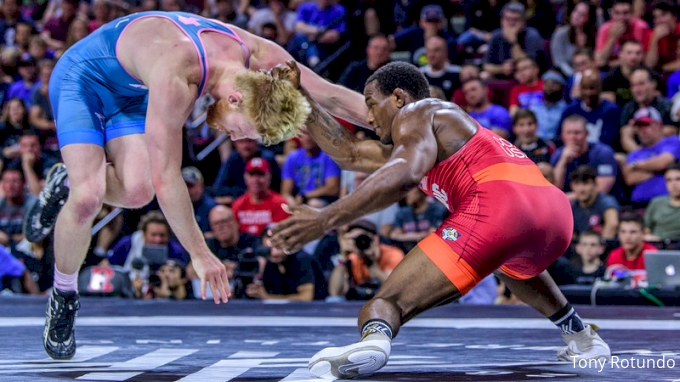 Unlock this video, live events, and more with a subscription!
Get Started
Already a subscriber? Log In
Can Anyone In The World Move Like J'den?
Sep 5, 2019
J'den Cox moves like no one else on the planet and is going to be a problem for everyone at the World Championships.
---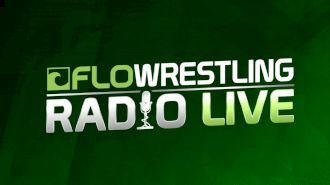 FRL 410: What Weight Should J'den Cox And Kyle Dake Go Next Year?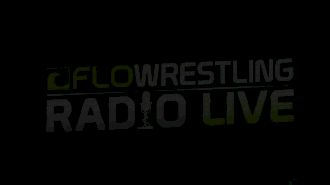 FRL 409 - MFS Worlds Recap & NCAA Rankings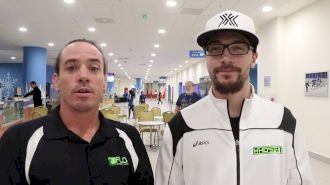 Kazakh Recap Dake Gold, Snyder Bronze, USA 3rd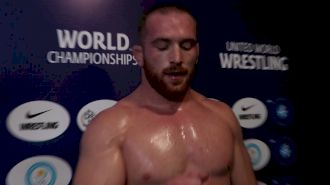 Kyle Snyder Rebounds For Bronze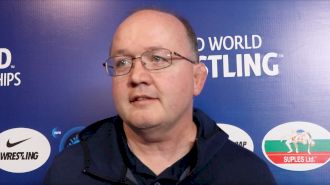 Joe Russell 'It's Good They Were disappointed With Third Place'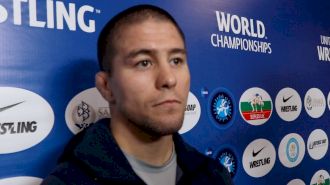 Tyler Graff After His First World Championships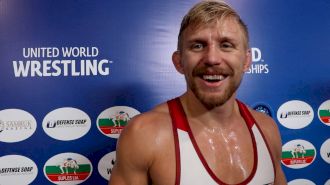 2x World Champ Kyle Dake Has A Very Punchable Face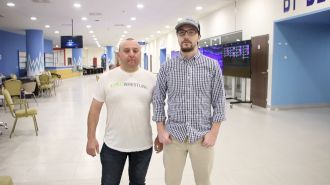 Kazakh Recap 2x Champ J'den, JB Rebounds For Bronze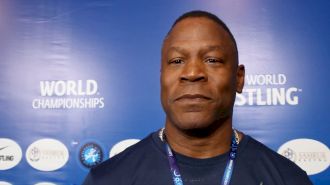 Kevin Jackson On 2X World Champ J'den Cox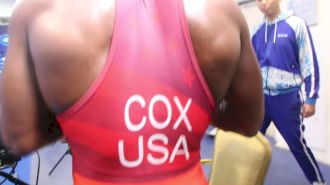 2x World Champion J'den Cox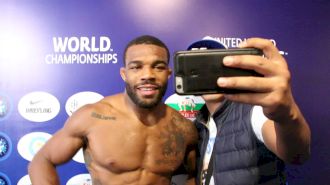 Jordan Burroughs Relived Same Nightmare, Rebounds For Bronze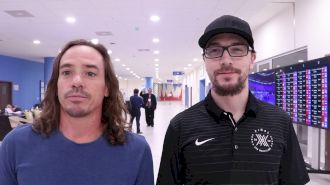 Kazakh Recap - Tamyra Gold, J'den Finalist, JB Comes Up Short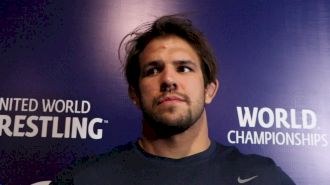 Gwiazdowski Was Thinking Too Much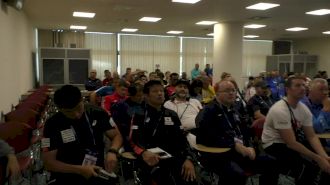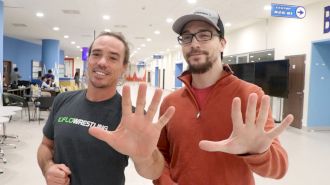 Kazakh Recap Adeline Wins 5th World Title

FRL 408 - Daton/Zain Drama, Draws And Aliev/Rashidov Pandemonium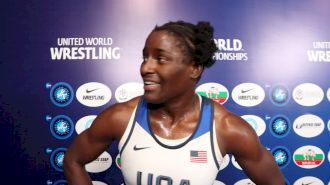 Tamyra Will Wrestle For Gold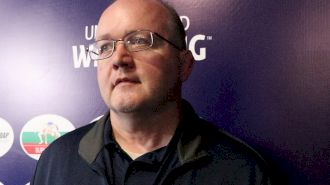 Joe Russell On Fix And Zain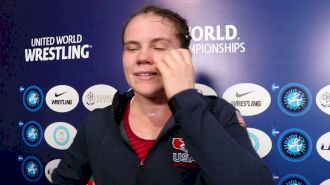 Victoria Frances Finishes 5th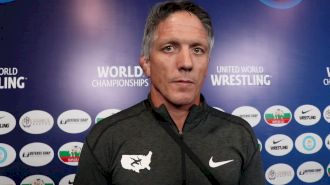 Terry Steiner On The Women's Second Day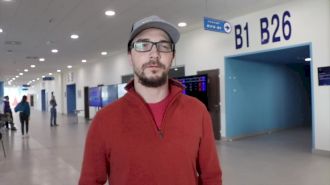 Bracket Reaction For Green, JB, J'den And Gwiz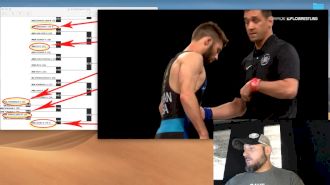 Mike Mal's Deep Dive Live, Daton's Draw And The 57kg Field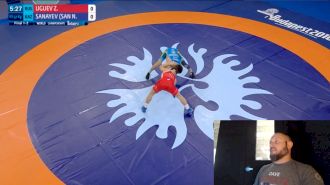 Mike Mal's Deep Dive Live: Daton's Draw And The 57kg Field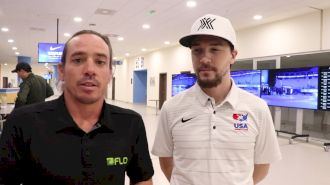 Kazakh Recap Jacarra Is A World Champ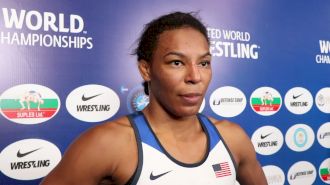 World Champion Jacarra Winchester!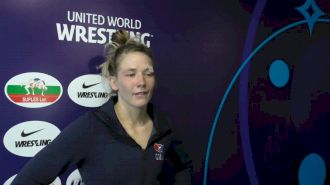 Sarah Emotional After Early Exit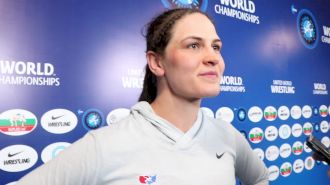 Adeline Gray Back Into World Finals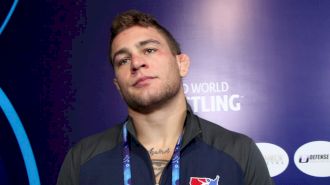 Downey Disappointed At Worlds Performance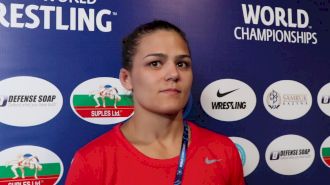 Kayla Miracle After First Worlds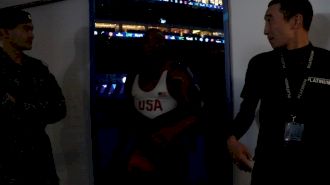 J'den Cox Back Into World Finals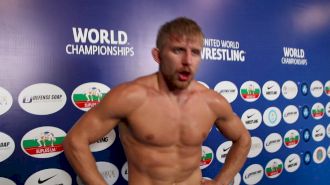 Kyle Dake 'He Fish Hooked Me A LOT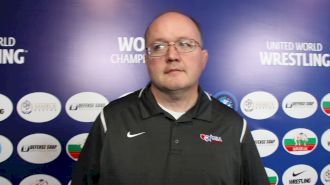 Joe Russell Break Would Want To Be In Fox Hole With Kyle Snyder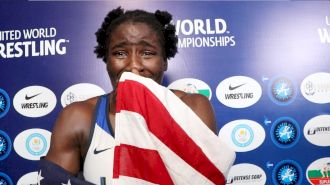 Tamyra Wins A World Title
Terry Steiner On Adeline Making History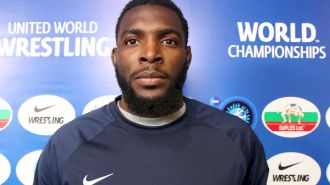 James Green Moving Up To 74kg Next Year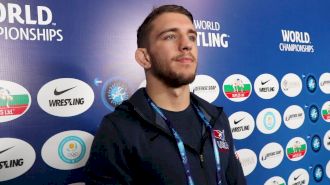 Zain Needs To Work On Finishing Clean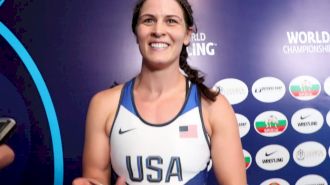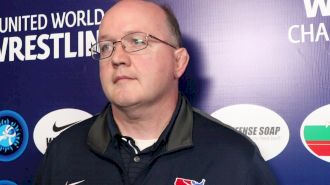 Joe Russell Breaks Down Day 2 For MFS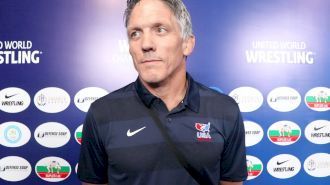 Terry Steiner On Tamyra's Disappearing Act And World Title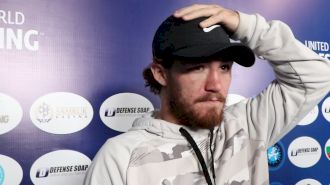 Daton On His Tournament, Likely To Olympic Redshirt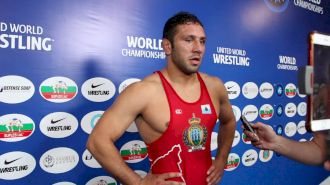 Myles Amine Will Wrestle In The Olympics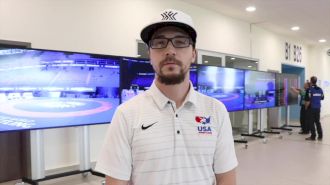 Daton And Zain Have Tough Draws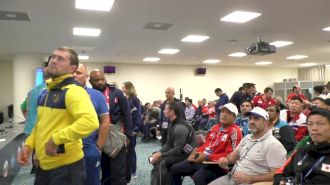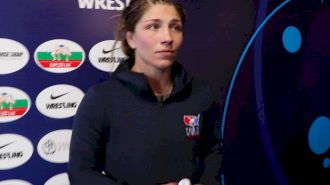 Jenna Burkert Goes 1-1 At Worlds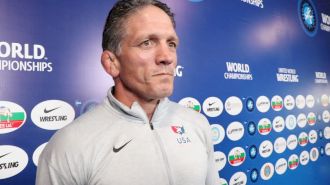 Troy Steiner Mixed Emotions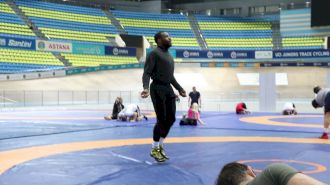 Jordan Burroughs Jumping Rope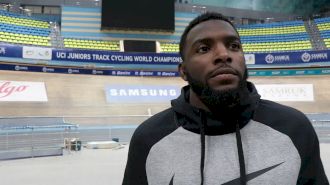 James Green 'It's Just A Matter Of Time'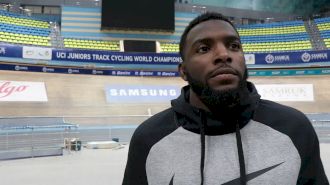 James Green 'It's Just A Matter Of Time'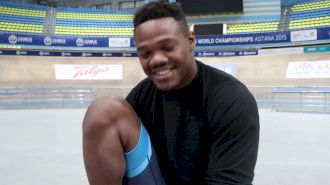 Myles Martin Got Stuck In An Elevator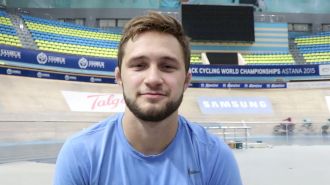 Tyler Berger As Jordan Burroughs Training Partner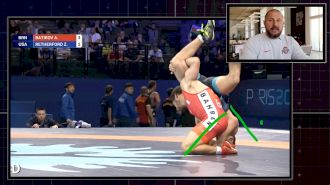 How Has Zain Grown Since 2017?

FRL 407 - Worlds Results And 157 Tiers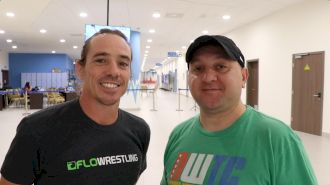 Kazakh Recap- Jacarra Will Wrestle For Gold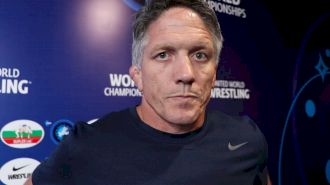 Terry Steiner Breaks Down Day 1 For Women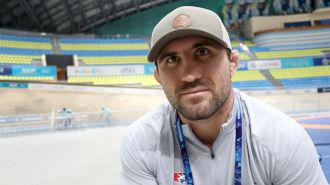 Gabe Dean On The Evolution Of Training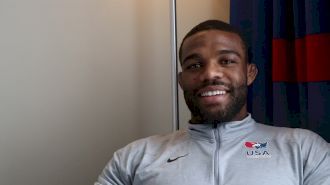 Jordan Burroughs Leading Into 2019 Worlds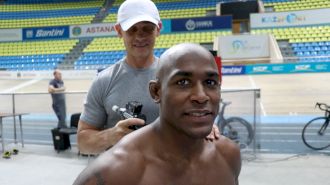 J'den Likes To Be A Little Sore When He Wrestles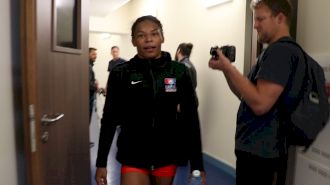 Jacarra Winchester Is Headed To World Finals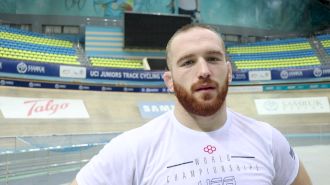 Kyle Snyder's Critical Communication With Coaches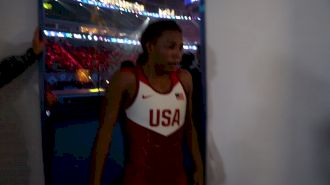 Jacarra Immediately After Winning THe Semifinals