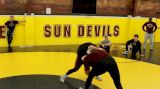 2018 Arizona State University Visit
Tempe, AZ
Nov 5-7, 2018
Nov 5-7
Tempe, AZ
Find Videos
Filter Videos

71 Videos

Style

Folkstyle

22

Freestyle

7

Greco

1

Positioning

Technique

Hand Fighting

1

High Crotch

1

Content Type

Interview

40

Training

24

Workout

9

Level

Training Type

People

Chris Pendleton

11

Mike Malinconico

7

Zeke Jones

6

Nahshon Garrett

5

Jacori Teemer

4

Lee Pritts

3

Jamil Kelly

2

Josh Shields

2

Kordell Norfleet

2

Zahid Valencia

2

Anthony Valencia

1

Ryan Millhof

1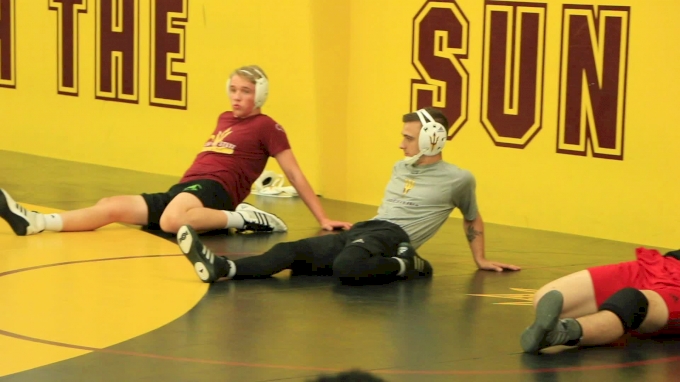 Unlock this video, live events, and more with a subscription

! Get Started

Already a subscriber? Log In
Workout Wednesday - Inside ASU Practice
Dec 5, 2018
Get an inside look of what goes on at ASU practice.
---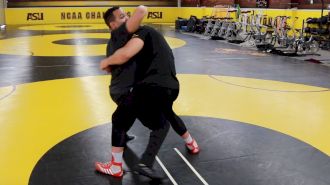 Chris Pendleton, Under Hook To An Inside Trip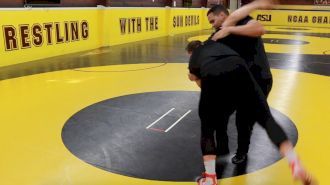 Chris Pendleton, Throw By And Foot Sweep At The Same Time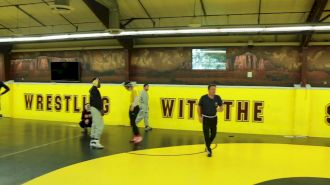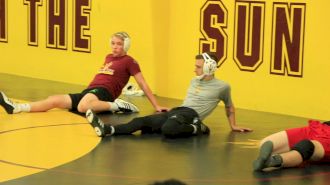 Workout Wednesday - Inside ASU Practice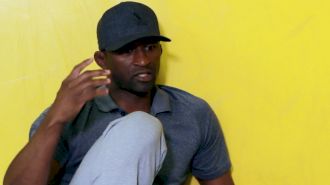 How A Guy That Never Placed At NCAAs Went On To Win An Olympic Medal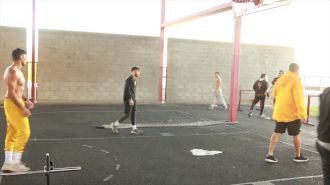 Workout Wednesday: ASU Circuit Training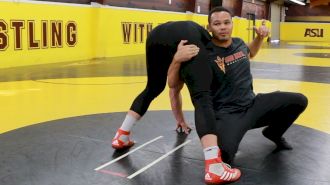 Chris Pendleton, Under Hook To A Hi C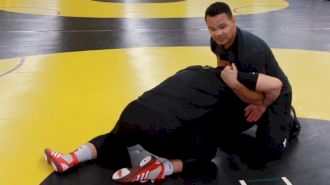 Chris Pendleton, Fake Hi C To Snap Down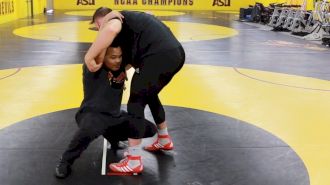 Chris Pendleton, Under Hook To A Far-Side Duck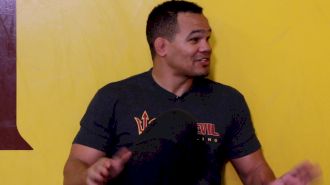 Chris Pendleton On Placing At The Open..... Cold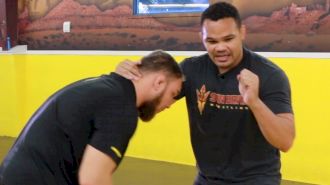 Chris Pendleton, Getting To An Under Hook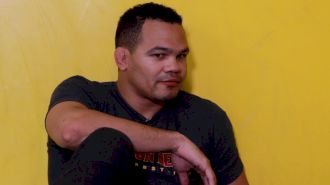 Chris Pendleton On Ben Askren's Real Legacy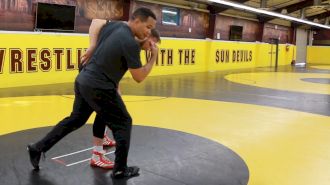 Chris Pendleton, Under Hook Throw By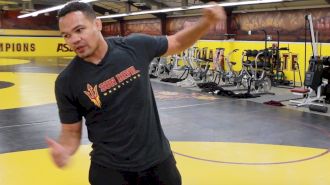 Chris Pendleton, Level Change Throw By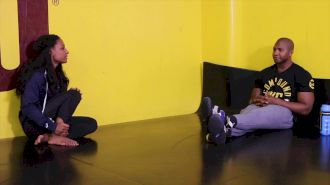 Victoria Anthony Was Held Back By Weight Changes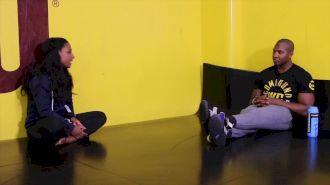 Victoria Anthony Started Wrestling To Get Out Of Gym Class
What Do You Mean You're A Wrestler?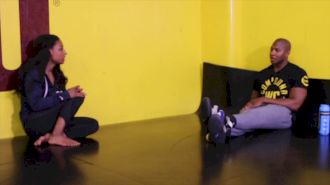 Victoria Anthony Is Thankful For The Loss At Final X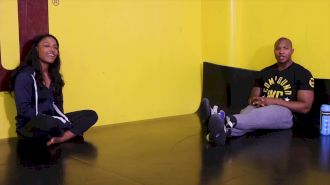 Victoria Anthony Talks Training Troubles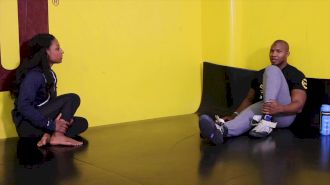 I Was In A Place Where I Just Didn't Want To Wrestle Anymore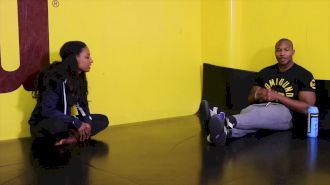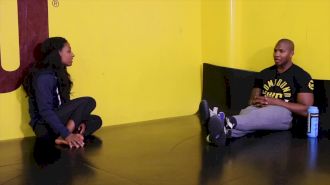 Victoria Anthony Grew Up Training Judo With Ronda Rousey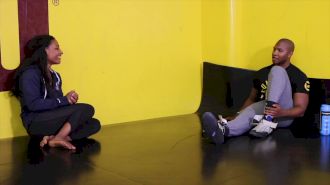 Victoria Anthony - How Henry Cejudo Helped Her Get Over Losing At Final X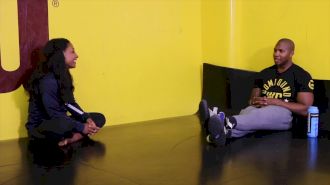 Victoria Anthony Is Proud To Be A Part Of The Growth Of Women's Wrestling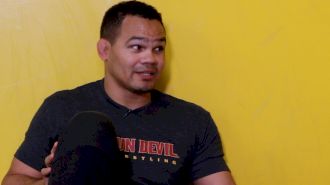 Chris Pendleton, I've Been Blessed To Work With The Best Of The Best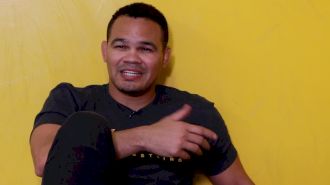 Chris Pendleton, The Genius Of John Smith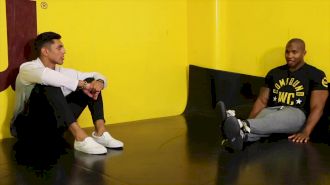 Zahid Valencia - Preparing For Dake
Zahid Valencia - Talks Myles Martin And WNO '14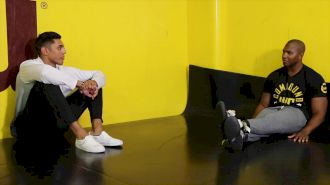 Zahid Valencia - New Guys In The Weight Class Will Get Rude Awakening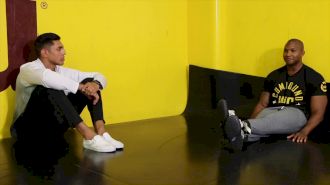 Zahid Valencia Wishes Aaron Pico Came To ASU With Him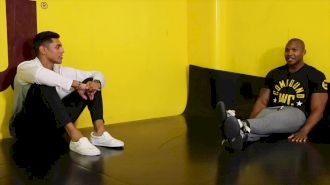 Zahid Valencia - Growing Up With His Dad As His Coach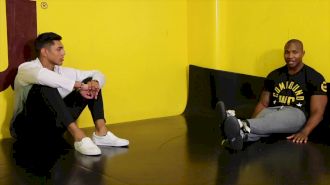 Zahid Valencia - My Pace Is Going To Be Ridiculous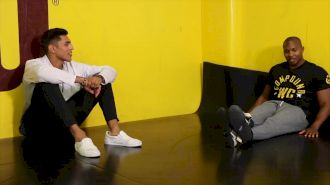 Zahid Valencia - Our Garage Was The Definition Of Iron Sharpens Iron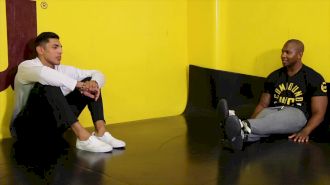 Zahid Talks Pendleton And What It's Like Having Him As A Coach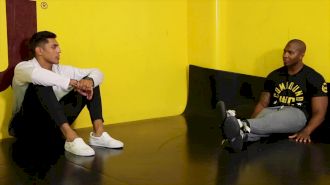 Zahid Valencia - High Pace, Mentality And Competitiveness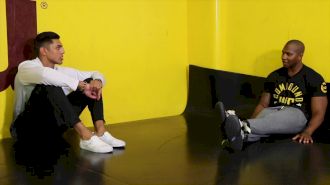 Zahid Surprised Himself With How He Defeated Alex Dieringer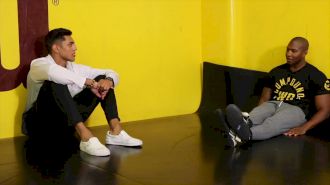 Zahid Nearly Had To Wrestle-off Against Anthony
Will Zahid Ever Step Into The Cage?
Zahid Is 10-1 All-Time Against Mark Hall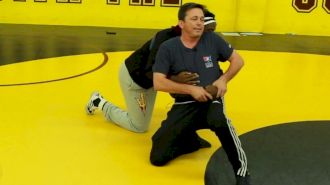 Zeke Jones: Short Stand, Back Pressure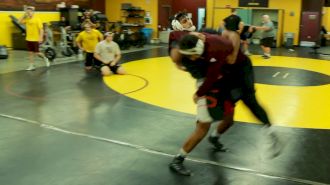 Anthony Valencia Mat Returns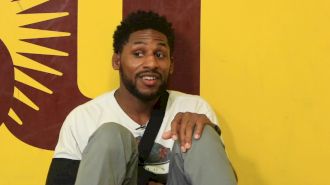 Nahshon Garrett, Learning Freestyle Was Extremely Difficult For Me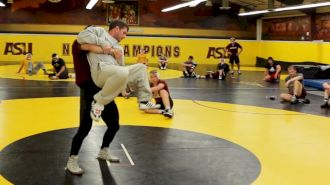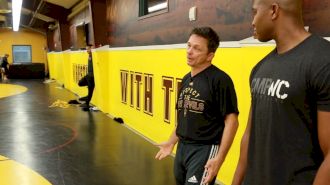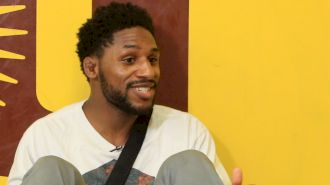 Nahshon Garrett, The Unbreakable Spirit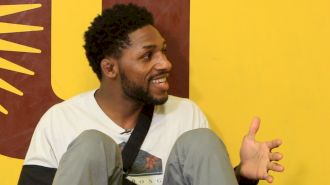 What Weight Will Nahshon Go In 2020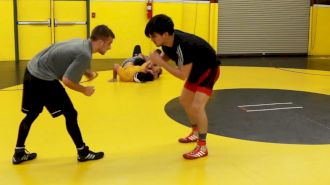 Ali Nasar Ryan Millhof Spar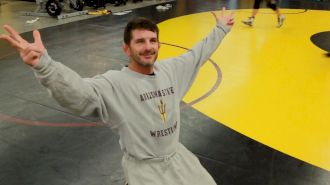 Imagine Celebrating Too Early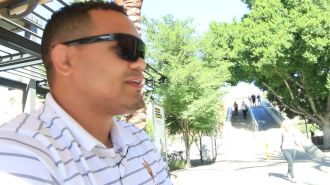 ASU Golf Cart Tour - Palm Walk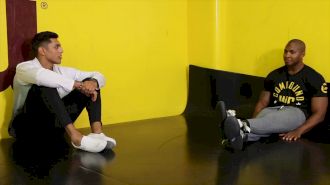 Did You Pull His Headgear?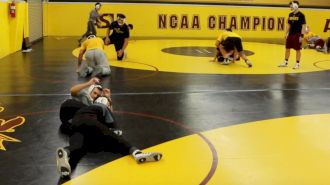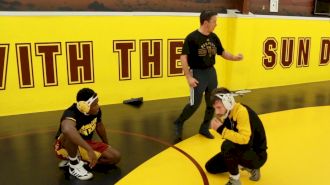 Counter Offense Is Not Always Realistic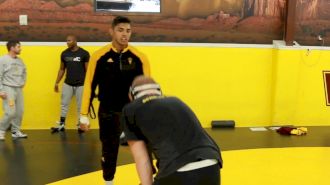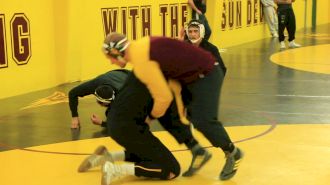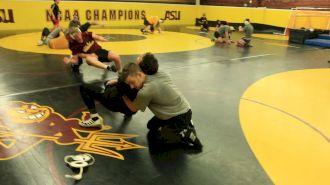 Ryan Millhof And Josiah Kline Working Escapes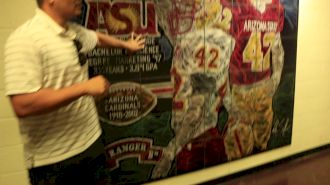 Pat Tillman Is The Embodiment Of Sundevil Spirit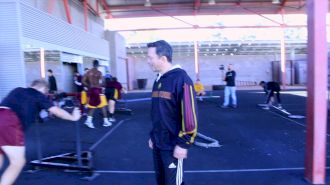 Zeke Jones - Weather Is A Training Advantage For ASU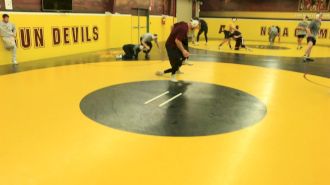 Josh Shields And Cory Crooks Working Reattack Drill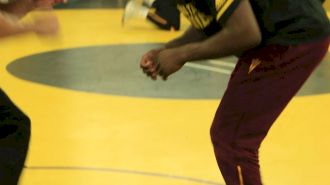 Chris Pendleton Working Sprawl Drill With Kordell Norfleet