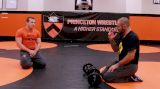 Princeton, NJ
Oct 9, 2018
Oct 9
Princeton, NJ
Find Videos
Filter Videos

18 Videos

Style

Positioning

Technique

Content Type

Training

11

Interview

6

Feature

1

Workout

1

Level

Training Type

People

Chris Ayres

17

Mike Malinconico

10

Matthew Kolodzik

1
Chris Ayres, Bad News Counter
Dec 3, 2018
When a power half starts breaking you down it usually means bad news. Chris Ayres can help.
---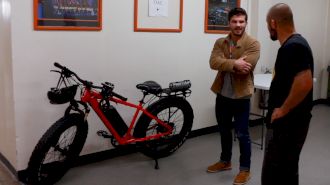 Matthew Kolodzik Built His Own Electric Bike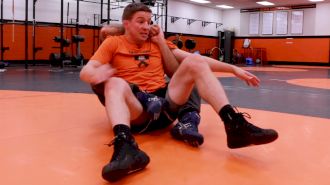 Chris Ayres, Change Over Leg Defense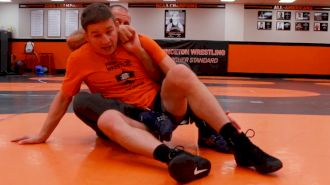 Chris Ayres, Defense When He Starts Beating You With A Power Half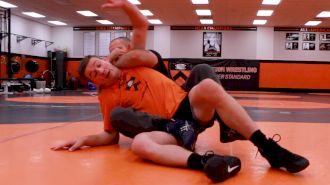 Chris Ayres, Bad News Counter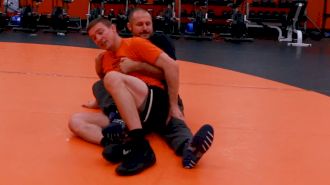 Chris Ayres, Defending A Straight Out Leg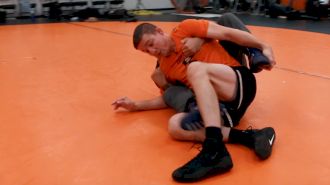 Chris Ayres, Attacking The Outside Leg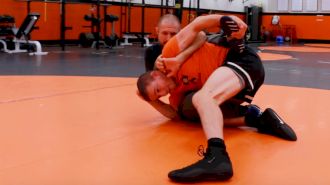 Chris Ayres, Power Half Defense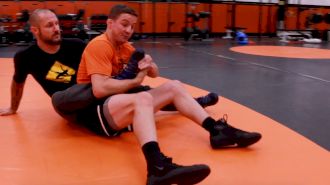 Chris Ayres, Hand Transfer Leg Defense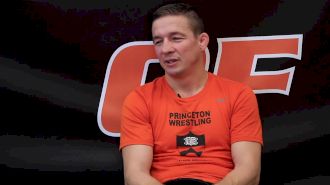 Stop Asking 'How', Start Asking 'Why'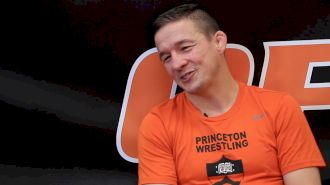 That Time Coach Ayres Spent An Entire Practice On Bottom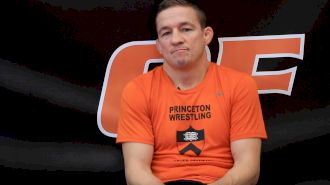 How Far Away Is D1 Women's Wrestling?
How Do We Take Wrestling To The Next Level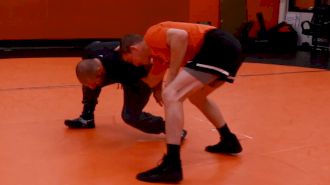 Mike Mal Chris Ayres Sadulaev Overhook Snap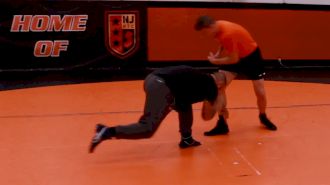 Mike Mal And Chris Ayres Go Over Back Hand Technique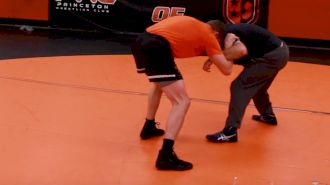 Mike Mal And Chris Ayres Go Over A Wrap Tie Slide By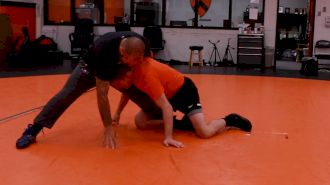 Chris Ayres Teaches Mike Mal Single Leg Finish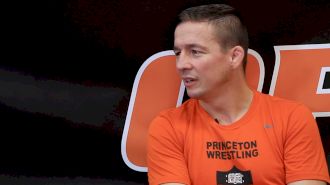 Getting The NJSIAA To Sanction A Girls Division Was Simple
Chris Ayres On What It took To Get Princeton To Where It Is