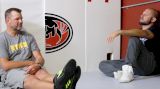 AUSTIN, Texas
Jul 12-13, 2018
Find Videos
Filter Videos

196 Videos

Style

Technique

Content Type

Interview

192

Feature

3

Podcast

1

Training

1

Level

Training Type

People

Mike Malinconico

40

Jordan Oliver

8

Tom Brands

8

Bryce Meredith

7

David Taylor

7

Doug Schwab

7

Chris Ayres

6

Alex Marinelli

5

Mark Branch

5

Nahshon Garrett

5

Pat Popolizio

5

Donny Pritzlaff

4

Eric Guerrero

4

Nick Suriano

4

Sean Bormet

4

Chael Sonnen

3

Jared Lawrence

3

Royce Alger

3

Bryan Snyder

2

Chris Pendleton

2

Mark Bader

2

Scott Goodale

2

Cliff Fretwell

1

Coleman Scott

1

Damion Hahn

1

Ed Piccola

1

Frank Popolizio

1

Jamil Kelly

1

Jason Welch

1

Michael Macchiavello

1
Dan Dennis On Tony Ramos Leaving Iowa
Jan 15, 2019
We've all heard from Ramos and we've all heard from Brands, but what was Dan Dennis directly following the 2016 Olympic Trials.
---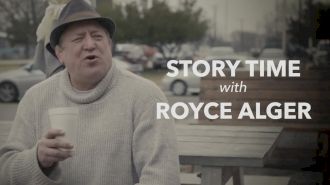 The Time Dave Schultz Choked Out Royce Alger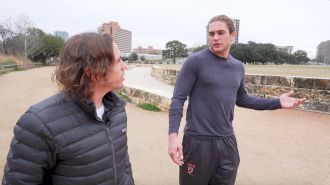 Pat Downey Uncut: The Good, The Bad, The Ugly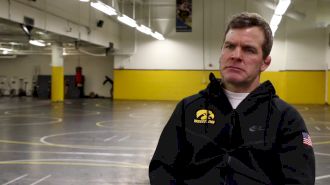 Terry Brands - DuPont, Dave Schultz And The Foxcatcher Experience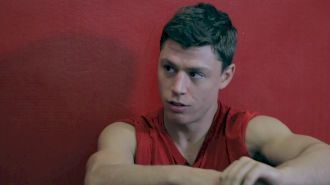 The Worst Pain I've Ever Physically, Mentally, Spiritually Felt In My Life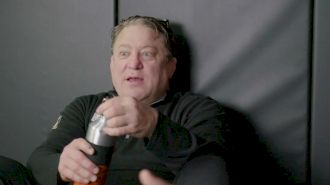 When Dan Gable Recruited Royce Alger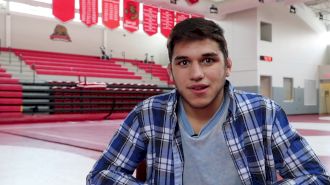 Yianni Slept Overnight At The Wrestling Room Twice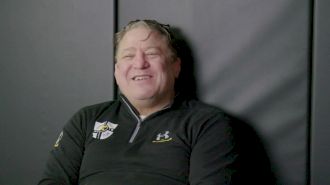 The First Time Royce Alger Met John Smith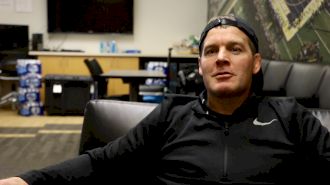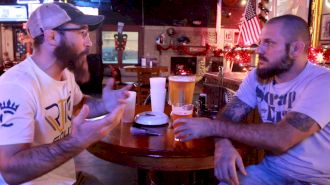 Dan Dennis On Tony Ramos Leaving Iowa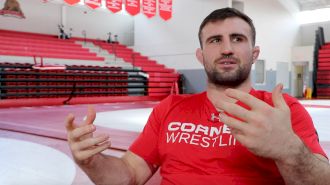 Gabe Dean's Awesome Nahshon Story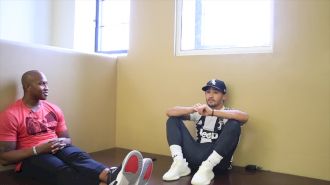 Darian Cruz Talks Saquon Barkley, The Wrestler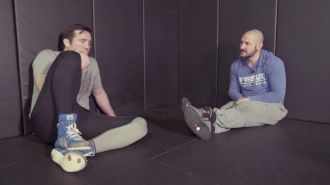 Would Chael Sonnen Shorten The NCAA Season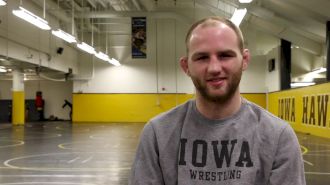 Marinelli Left Home In 8th Grade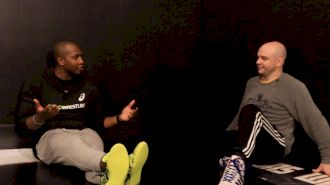 Jody Strittmatter Talks Spencer Lee, Jason Nolf And Recruiting Stories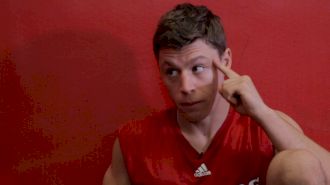 My Mind Willed Me To The NCAA Finals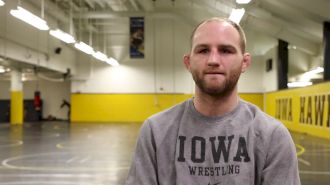 Recruiting Process Was Very Stressful For Alex Marinelli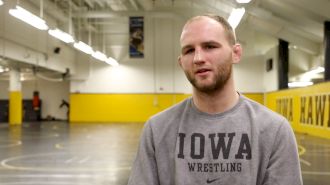 Alex Marinelli And Eli Stickley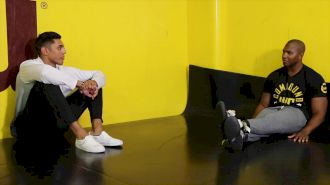 Zahid Valencia - New Guys In The Weight Class Will Get Rude Awakening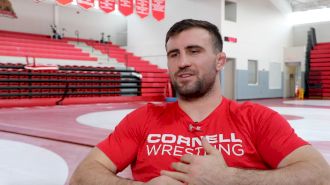 Gabe Dean On The Bo Nickal Match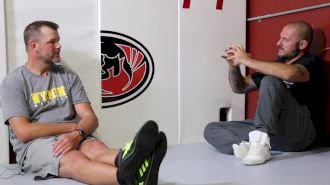 Mark Branch Freshman Title Run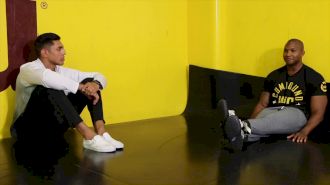 Zahid Valencia Wishes Aaron Pico Came To ASU With Him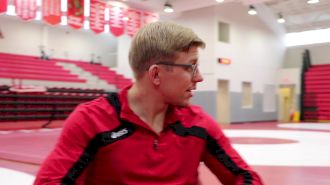 Kyle Dake When Should Kids Start Competing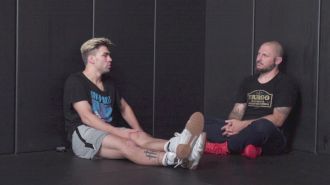 Why Bryce Meredith Transferred To Wyoming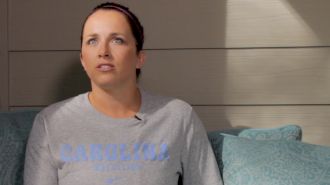 What's The Toughest Part Of Being A Wrestling Wife?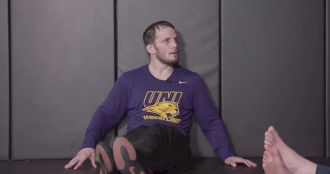 Can An Athlete Wrestle Too Much?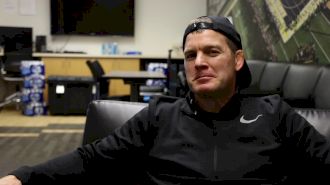 Tom Brands On Sheldon Iowa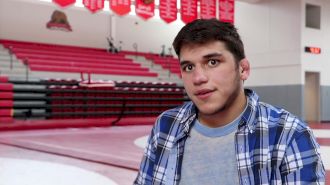 Yianni Training With Jordan Oliver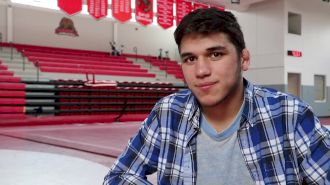 Yianni On The Eierman Loss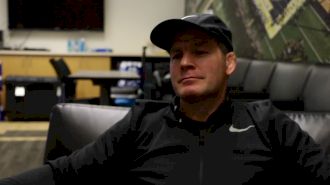 Three New Things In Tom Brands Life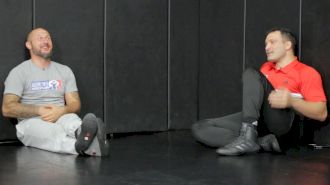 Pat Pop: Terry Brands Told Me Not To Apply To This Job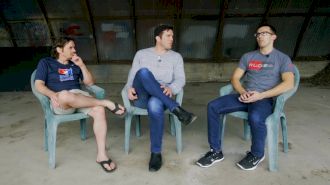 Weirdest People In Wrestling And MMA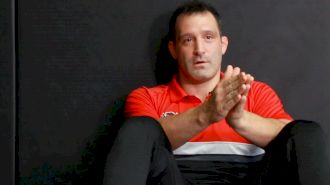 The Conversation That Altered The Path Of Pat Pop's Career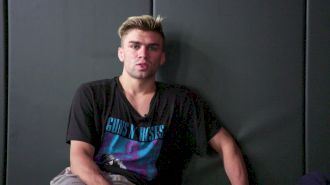 One Day Changed Bryce Meredith
Zahid Is 10-1 All-Time Against Mark Hall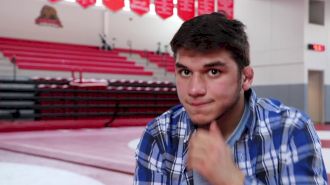 Yianni On International Wrestling
Chael Sonnen Was Angry During The Anderson Silva Times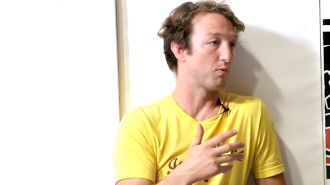 Jason Welch On Scrambling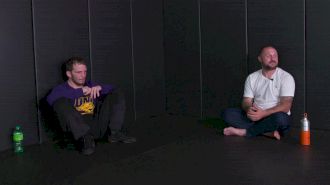 Doug Schwab's First Practice At Iowa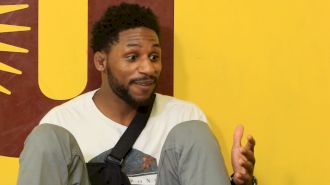 Nahshon Garrett, I Don't Know How To Feel Right Now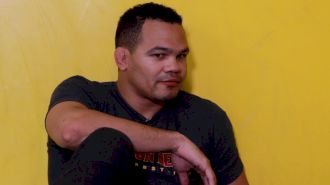 Chris Pendleton On Ben Askren's Real Legacy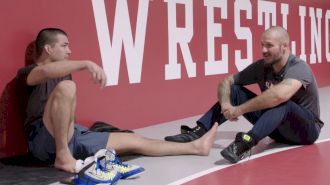 Does Division Create Champions?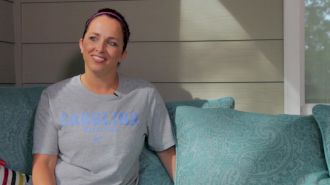 Home Life On The Descent To 57kg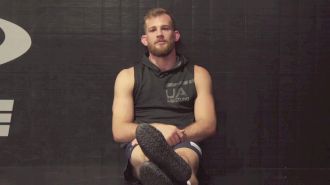 Was David Taylor Juicing Up To 86?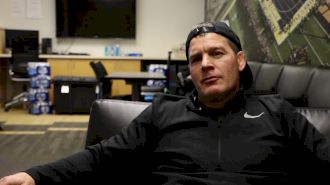 Tom Brands Coaching Under Dan Gable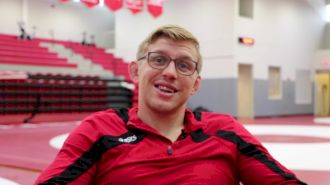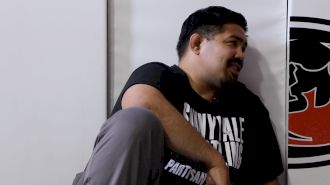 Mark Munoz, Going From 167 to 197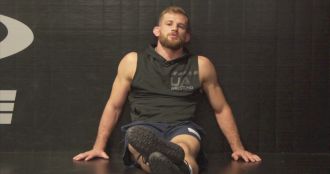 DT Explains Play Wrestling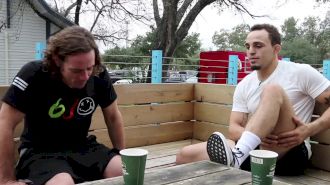 Losing To Stieber And The Jordan Oliver Rule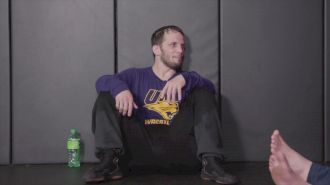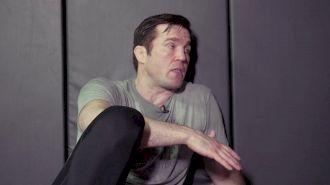 Chael Sonnen And His Mouth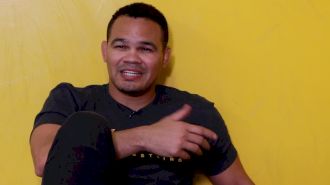 Chris Pendleton, The Genius Of John Smith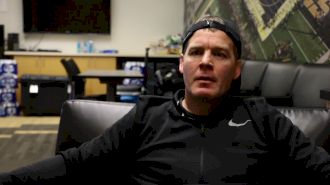 Tom Brands - Training, Learning, Coaching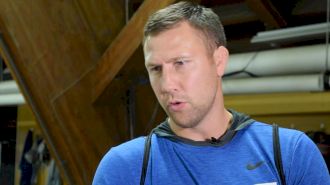 Jared Lawrence, Choosing Down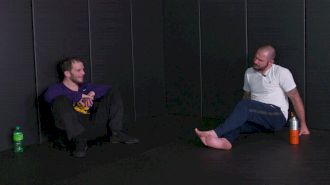 The Mt Everest Rope Climb Challenge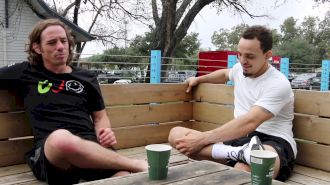 Jordan Oliver Had A Tough Transition To College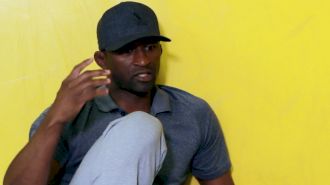 How A Guy That Never Placed At NCAAs Went On To Win An Olympic Medal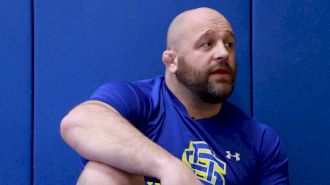 Damian Hahn On What Makes Brookings Special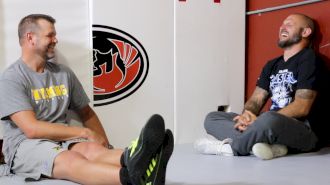 Mark Branch: Dealing With Pressure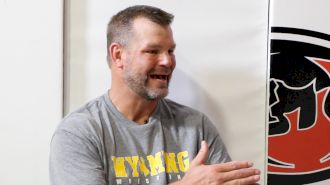 Mark Branch Went Through Hell For A Second NCAA Title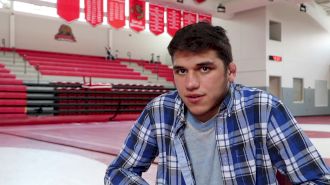 Why Yianni Needs College Wrestling For His Freestyle