Find Videos
Filter Videos

227 Videos

Style

Technique

Content Type

Interview

221

Feature

5

Podcast

1

Training

1

Level

Training Type

People

Mike Malinconico

40

Jordan Oliver

8

Tom Brands

8

Bryce Meredith

7

David Taylor

7

Doug Schwab

7

Chris Ayres

6

Alex Marinelli

5

Mark Branch

5

Nahshon Garrett

5

Pat Popolizio

5

Donny Pritzlaff

4

Eric Guerrero

4

Kendall Cross

4

Nick Suriano

4

Sean Bormet

4

Chael Sonnen

3

Jared Lawrence

3

Royce Alger

3

Bryan Snyder

2

Chris Pendleton

2

Mark Bader

2

Scott Goodale

2

Cliff Fretwell

1

Coleman Scott

1

Damion Hahn

1

Ed Piccola

1

Frank Popolizio

1

Jamil Kelly

1

Jason Welch

1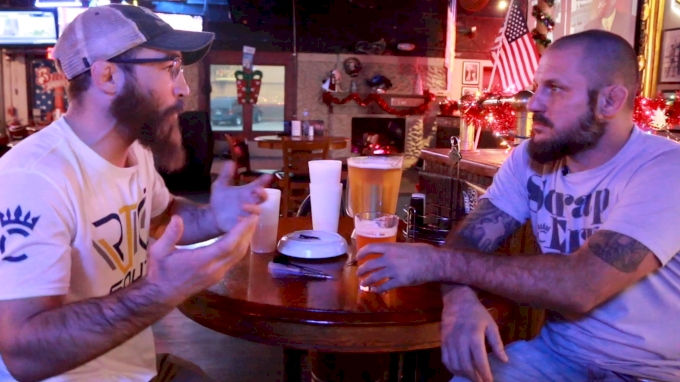 Unlock this video, live events, and more with a subscription!
Get Started
Already a subscriber? Log In
Dan Dennis On Tony Ramos Leaving Iowa
Jan 15, 2019
We've all heard from Ramos and we've all heard from Brands, but what was Dan Dennis directly following the 2016 Olympic Trials.
---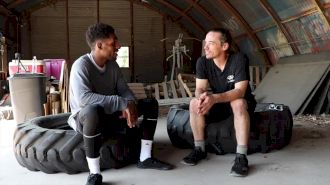 Nahshon Garrett Facing His Fears

Jason Tsirtsis Walk And Talk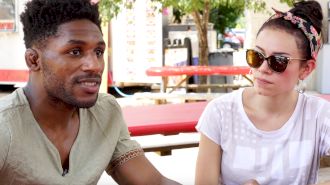 Nahshon's Crazy Love Saga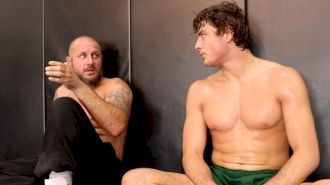 Roberto Jimenez On Wrestling In Jiu Jitsu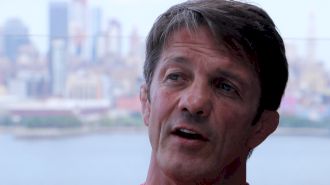 Kendall Cross: I Had To Just Revamped My Whole Style, Now This?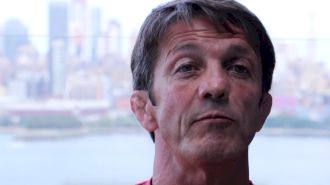 Kendall Cross: I Couldn't See Myself Losing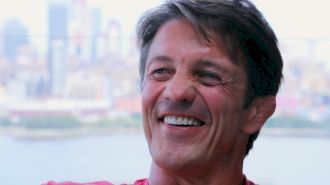 Kendall Cross On His Opening Rounds At The 1996 Olympics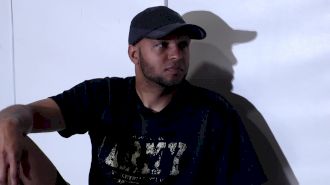 Joe Heskett, Teaching Through Understanding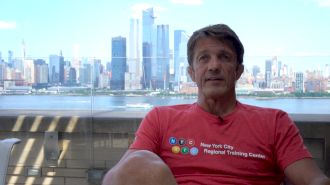 Kendall Cross On Heading To Georgia With The NYC RTC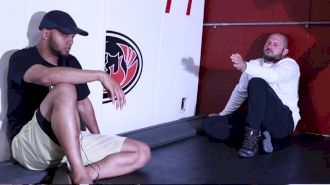 Joe Heskett Talks About The Heart Condition That Nearly Killed Him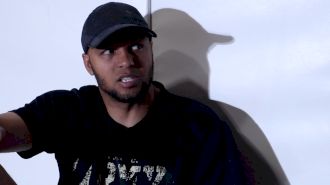 "It Wasn't An Easy Decision, I Just Knew It Was The Right Decision"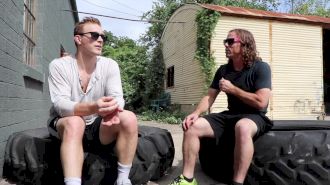 Growing Up In Easton's Hotbed Of Wrestling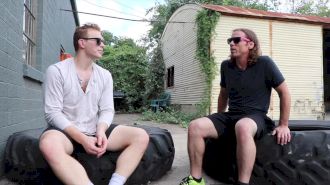 How Did Wyoming Seminary Become A Powerhouse?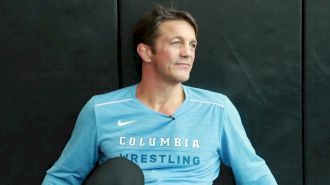 Kendall Cross, It Choked Me Up When Terry Didn't Win In Sydney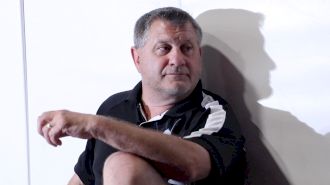 Tech Falls Were Invented Because Of Gene Mills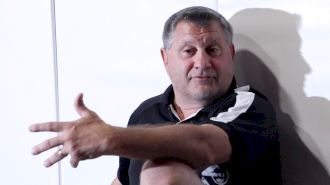 That Time Gene Mills Came Out Of Retirement To Wrestle At Midlands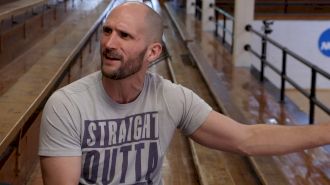 Lee Roper: Seeding, Yah Or Nah?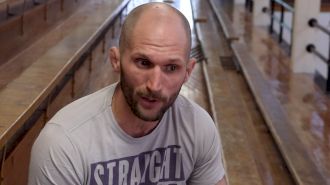 Should The National Tournament Be A Dual Tournament Format?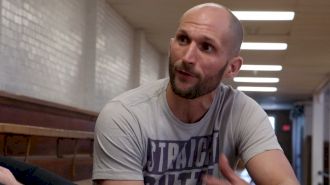 Lee Roper: Wrestling Mirrors Our Society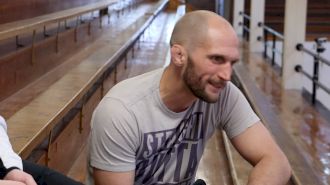 Lee Roper On Folkstyle vs Freestyle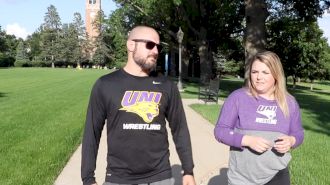 Allyson Schwab On Raising Boys In Wrestling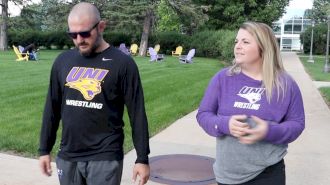 Allyson Schwab On Being A Part Of Doug's Passion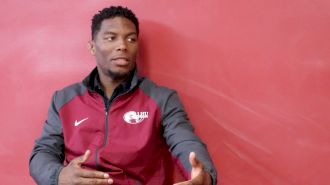 Nate Carr On The Carr Legacy And The Future Of LHU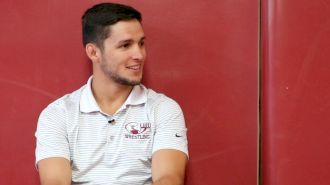 Lock Haven University Has A NCAA Women's Wrestling Team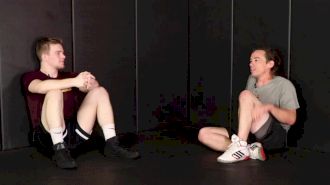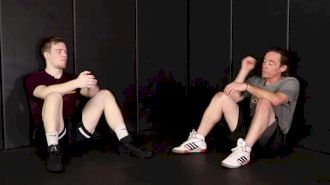 Lizak Grew Up Around So Many Tough Wrestlers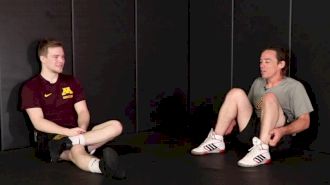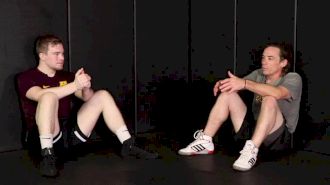 Ethan Lizak Sophomore NCAA Finalist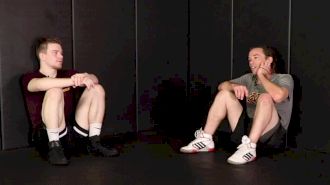 The Bad And The Good Lizak vs Gilman And Piccininni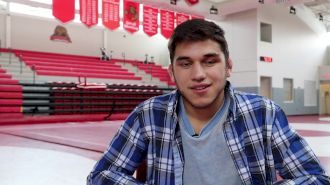 Spend An Hour With Yianni D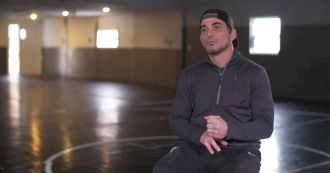 Mike Eierman Unique Approach To Development
Damion Hahn Talks About Russian Culture And His Time Over Seas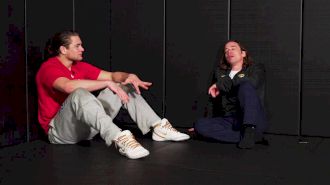 Pat Downey's Future MMA Career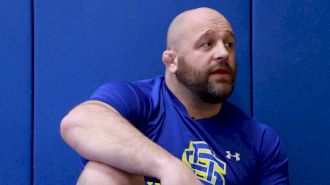 Damian Hahn On What Makes Brookings Special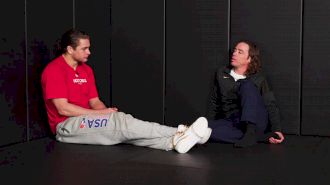 Pat Downey - Religion, Girlfriend, Family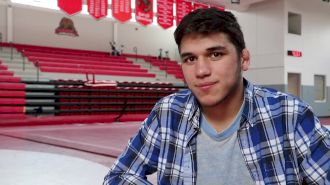 Yianni On The Eierman Loss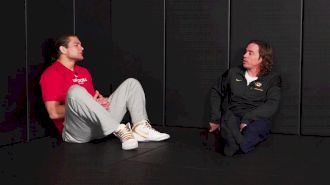 Pat Downey - Jon Jones, PD1 And PD2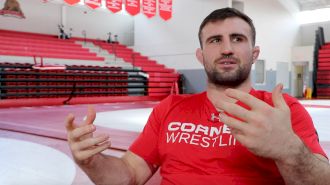 Gabe Dean's Awesome Nahshon Story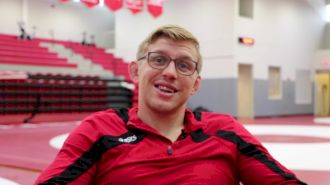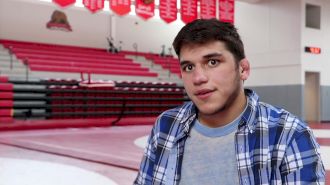 Yianni Training With Jordan Oliver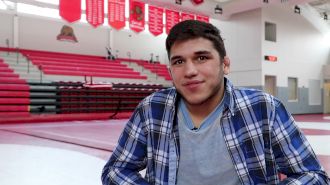 When He's Not Thinking Wrestling Just Comes To Yianni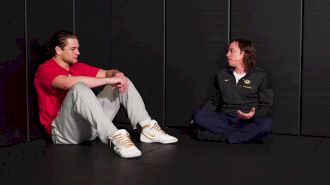 Pat Downey Loves His Home In NJ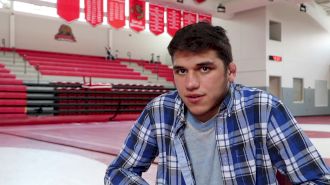 Why Yianni Needs College Wrestling For His Freestyle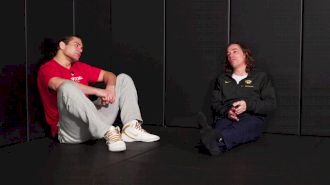 Pat Downey Used To Get Beat Up By Helen Maroulis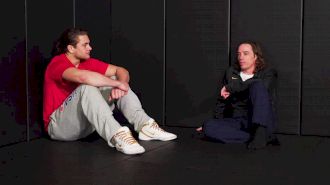 Pat Downey - My Life Is The Best Its Ever Been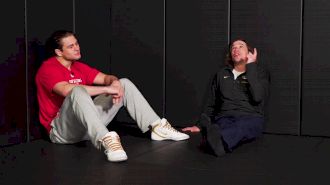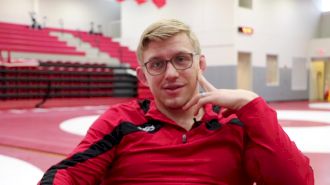 Will Dake's Kid Be A Bio Hacker And Wrestle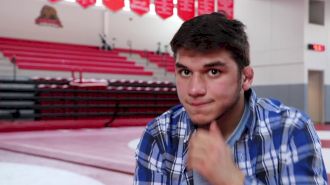 Yianni On International Wrestling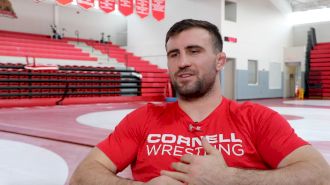 Gabe Dean On The Bo Nickal Match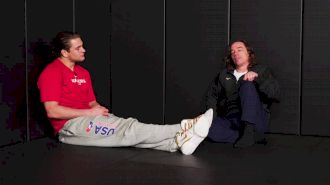 Pat Downey - Music, Nomad And Tattoos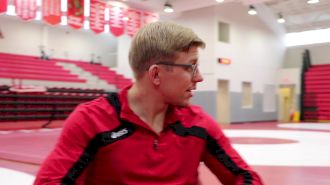 Kyle Dake When Should Kids Start Competing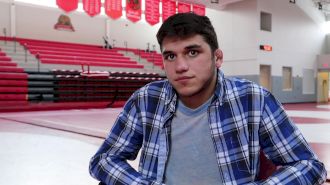 Could Yianni Be Over Training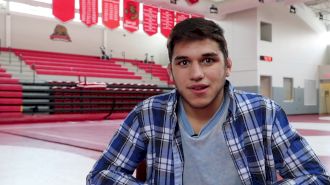 Yianni Slept Overnight At The Wrestling Room Twice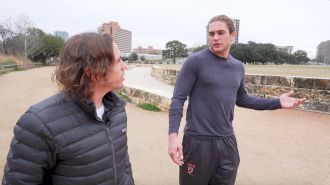 Pat Downey Uncut: The Good, The Bad, The Ugly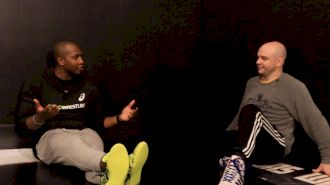 Jody Strittmatter Talks Spencer Lee, Jason Nolf And Recruiting Stories
Retirement, Comebacks And Cael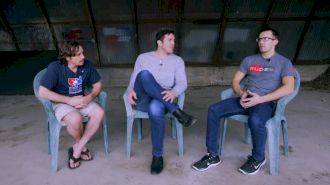 Chael's Favorite Wrestling Memories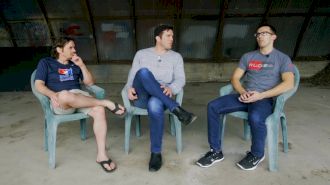 Weirdest People In Wrestling And MMA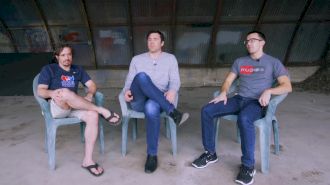 Chael On Askren And MMA 10 Months Ago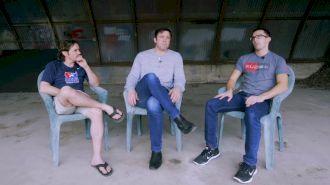 Chael Sonnen- Personality, Persona An Extension Of Yourself