Find Videos
Filter Videos

265 Videos

Wrestling Technique

Level

Content Type

Interview

256

All Access

7

Feature Story

2

Show

1

Training

1

Training Type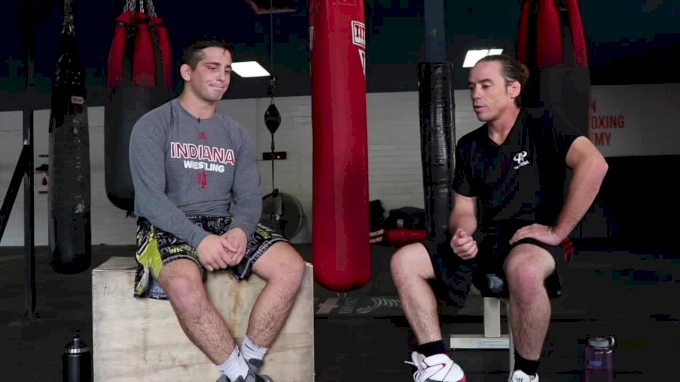 Jason Tsirtsis Had To Tell John Smith 'No'
Oct 2, 2019
Jason Tsirtsis recalls how tough it was to tell John Smith, his idol, that he wasn't going to Oklahoma State during his recruiting process.
---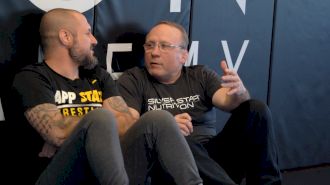 Did Coach Gable Brainwash His Athletes?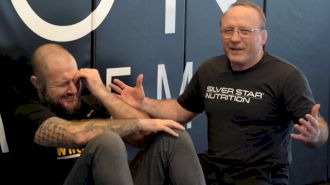 The Time Coach Gable Called The CIA Looking For Barry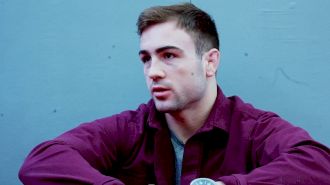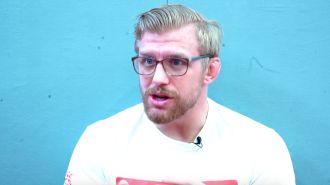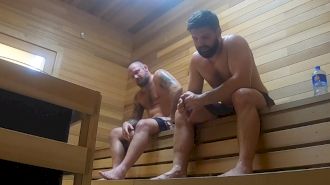 'The Value That You Bring In The World Is Based On The Level Of Problems That You Have To Solve'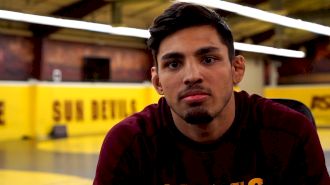 Zahid Valencia On The Obstacles At 86kg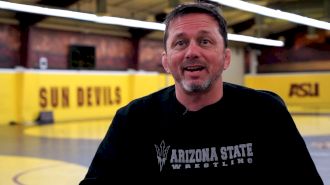 Zeke Jones Turning Belief Into Reality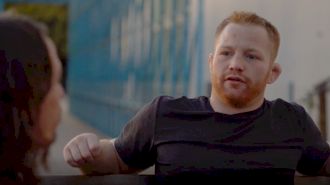 When Did Marsteller Start To Separate From The Pack?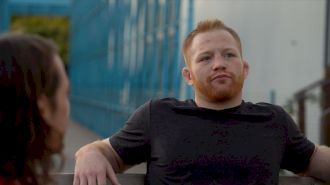 Marsteller Felt For Spencer Lee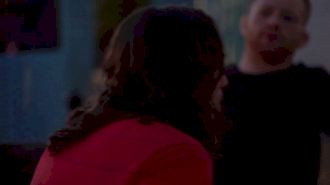 Marsteller Almost Wrestled Sadulaev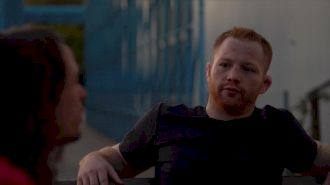 Chance Marsteller Wrestled 200-300 Matches A Year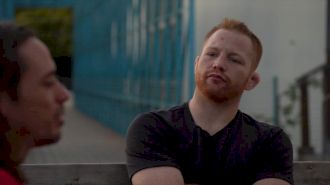 Chance Marsteller: Cary Kolat Is The Best Coach I Ever Had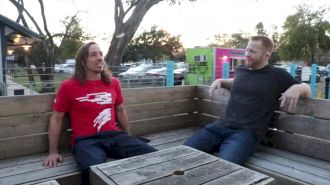 Chance Marsteller Got Pinned In Four Seconds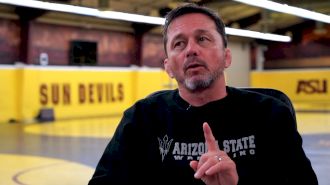 How The Recruiting Process Has Gotten Harder With Success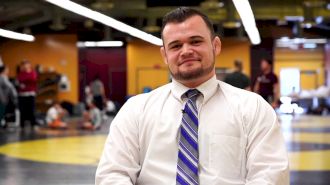 Going From Believer To Doer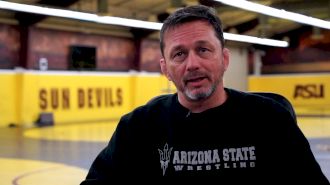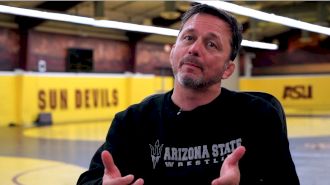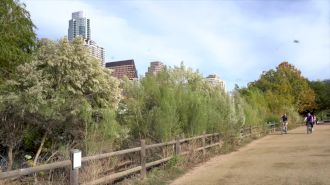 Chance Marsteller's Wild College Career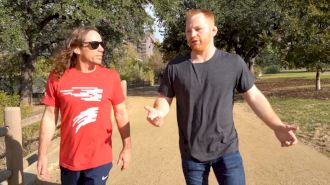 Chance Marsteller's Wild College Career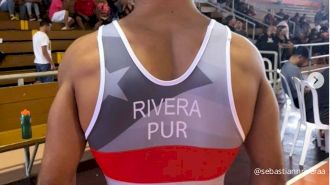 Sebastian Rivera On 125/133, Puerto Rico Trials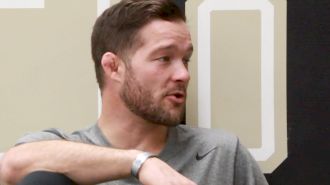 Kevin Ward: Shifting The Paradigm At West Point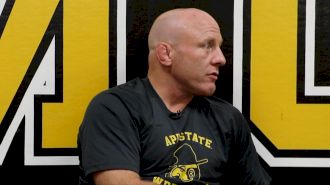 Mat Wrestling Is Our Equalizer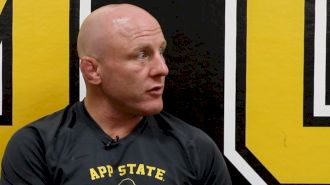 I Typically Look For A Blue Collar Mentality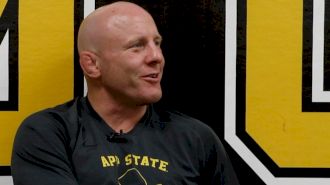 Coach Bentley Wants To Change The Country's Perception Of Boone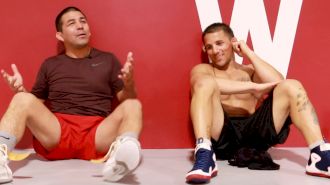 Creating An Ecosystem That Is Going To Be Successful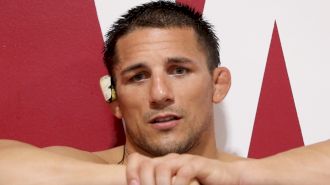 The Time Is Now…. For Everything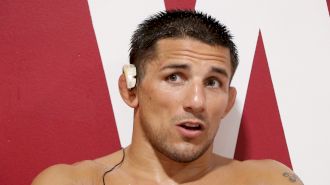 Yianni Coming On The Scene Has Pushed The Envelope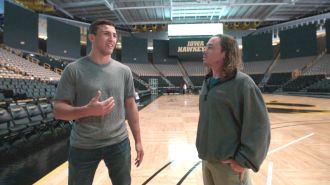 Michael Kemerer Walk And Talk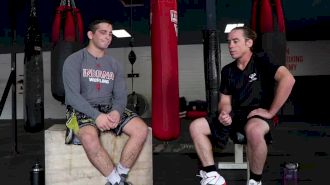 Jason Tsirtsis Had To Tell John Smith 'No'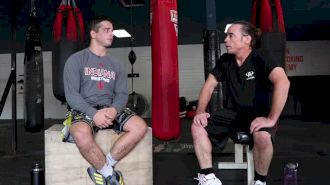 Jason Tsirtsis Trained At Iowa In Jr. High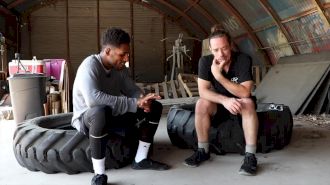 A Day In The Life For Nahshon Garrett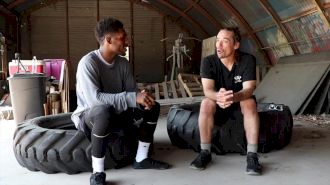 Nahshon Garrett Will Be 57kg for 2020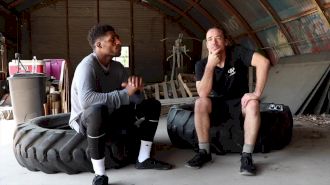 Nahshon Garrett VLOGs, Cutting Hair, International Trips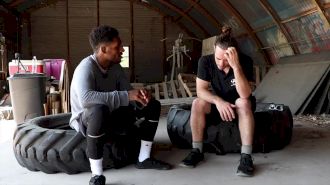 Nahshon, What Sets Kyle Dake Apart?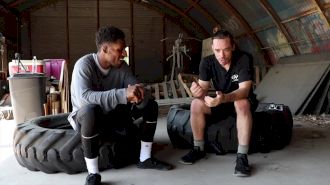 Nahshon Garrett's Amazing Freshman Progression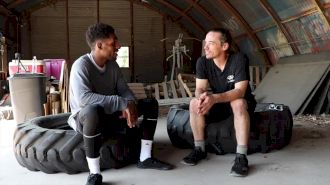 Nahshon Garrett Facing His Fears
Jason Tsirtsis Walk And Talk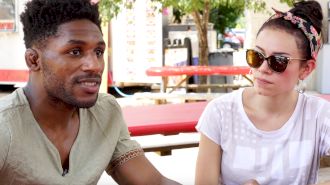 Nahshon's Crazy Love Saga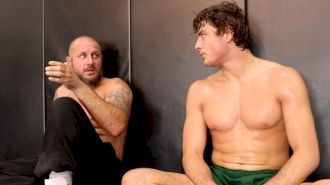 Roberto Jimenez On Wrestling In Jiu Jitsu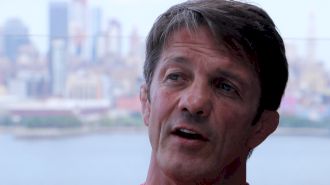 Kendall Cross: I Had To Just Revamped My Whole Style, Now This?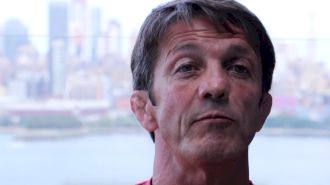 Kendall Cross: I Couldn't See Myself Losing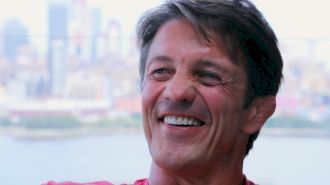 Kendall Cross On His Opening Rounds At The 1996 Olympics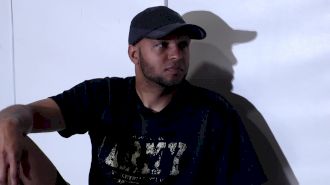 Joe Heskett, Teaching Through Understanding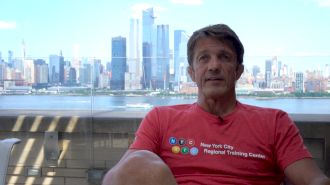 Kendall Cross On Heading To Georgia With The NYC RTC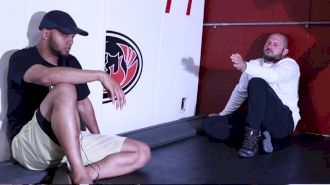 Joe Heskett Talks About The Heart Condition That Nearly Killed Him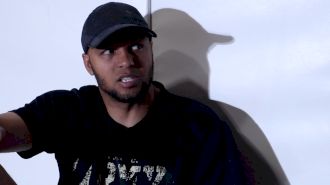 "It Wasn't An Easy Decision, I Just Knew It Was The Right Decision"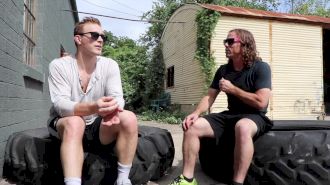 Growing Up In Easton's Hotbed Of Wrestling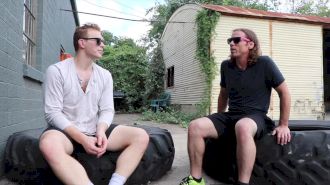 How Did Wyoming Seminary Become A Powerhouse?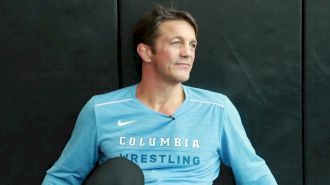 Kendall Cross, It Choked Me Up When Terry Didn't Win In Sydney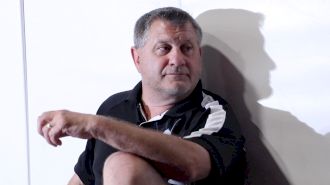 Tech Falls Were Invented Because Of Gene Mills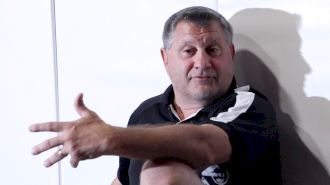 That Time Gene Mills Came Out Of Retirement To Wrestle At Midlands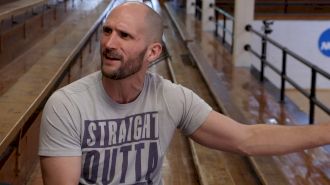 Lee Roper: Seeding, Yah Or Nah?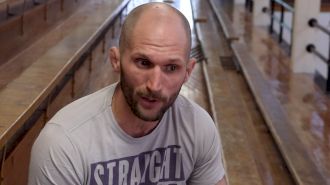 Should The National Tournament Be A Dual Tournament Format?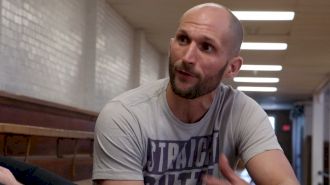 Lee Roper: Wrestling Mirrors Our Society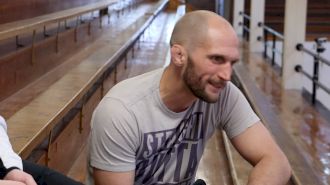 Lee Roper On Folkstyle vs Freestyle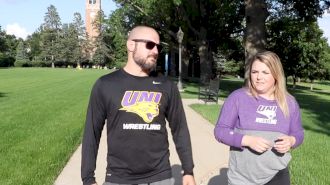 Allyson Schwab On Raising Boys In Wrestling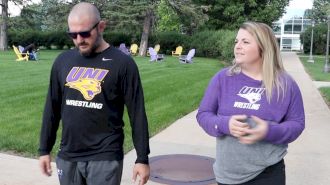 Allyson Schwab On Being A Part Of Doug's Passion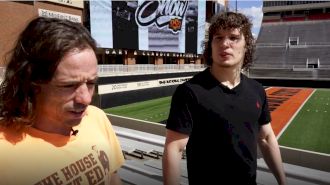 Dieringer On The Dake Situation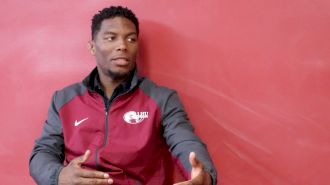 Nate Carr On The Carr Legacy And The Future Of LHU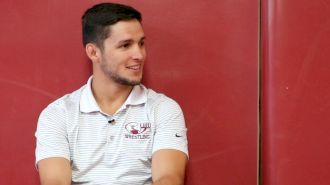 Lock Haven University Has A NCAA Women's Wrestling Team