Find Videos
Filter Videos

27 Videos

Style

Content Type

Gender

Level

College

14

High School

4

Freestyle

1

Greco

1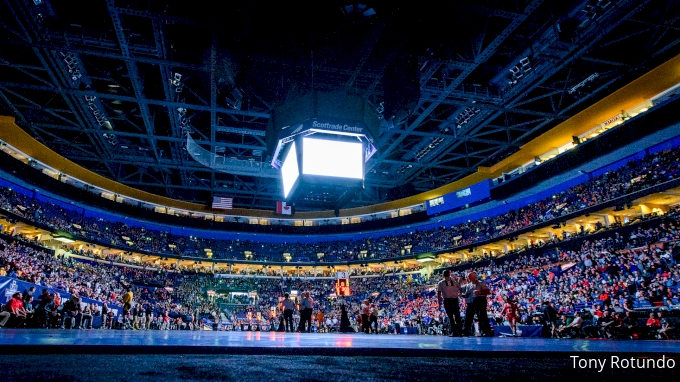 FRL Short: How Will 33 Seeds Help The NCAA Tournament?
Oct 13, 2018
This FRL Short discusses the NCAA's recent decision to seed every wrestler who qualifies for the national tournament.
---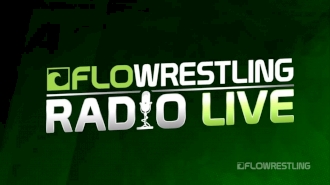 FRL 282 The Questions Being Ignored About The Bergen Catholic Lawsuit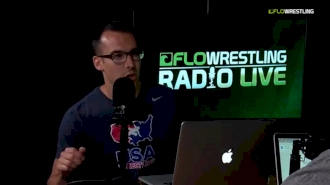 FRL 284 Transfer News, Ramos vs Fix And Gable Steveson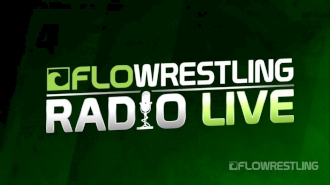 FRL 264: PSU vs tOSU Megashow + Suriano And Spencer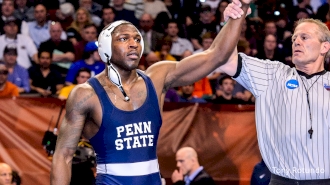 FRL Short: Last 10 Years Iowa vs Penn State Whiteboard War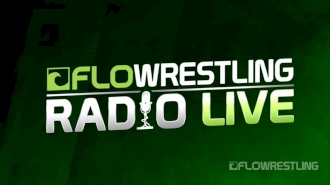 FRL 266 - PSU vs Iowa, Ignore Dual Agendas And Suriano vs Lizak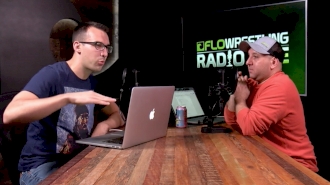 FRL 185 NCAA Conference Recap And Seeding Questions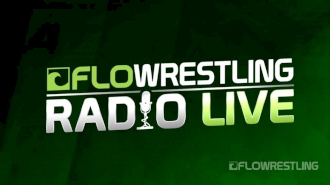 FRL 263 Nolf's Injury, Is Rutgers Dirty, The Paulsons Recruiting Of Storr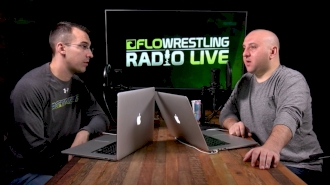 FRL 184 Complete Conference Preview And Predictions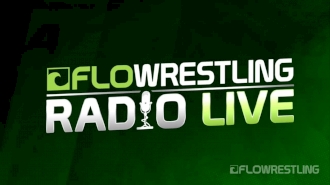 FRL 262 The Hodge Sitch, NCAA Weekend Lines, Kanen Storr Transfer From ISU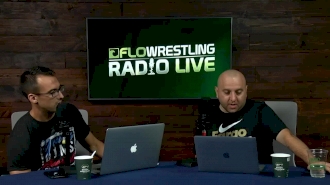 FRL Short - The Benefits of RTCs To College Wrestling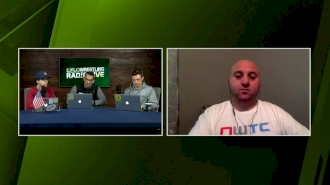 FRL Short: Russia vs USA Team Race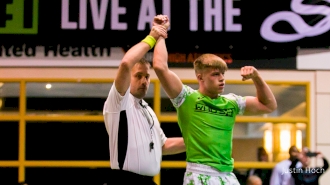 FRL Short - Who Impressed At Who's #1?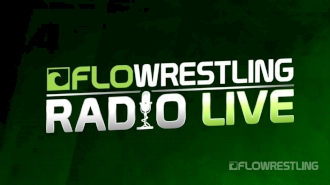 FRL 265 - PSU vs tOSU, Penn State 197 Moving Forward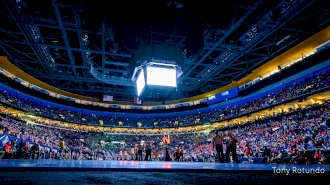 FRL Short: How Will 33 Seeds Help The NCAA Tournament?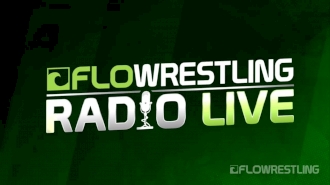 FRL 260 - Gross Vs Meredith, Ohio State vs Iowa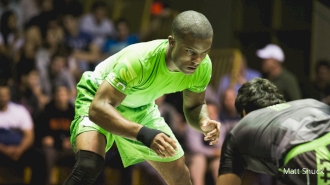 FRL Short - Where'd All The Elite High School Talent Go?
FRL Short - No Excuses From Nick Suriano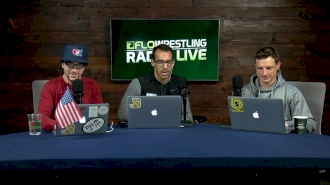 FRL Short: Ohio State Wrestle-Offs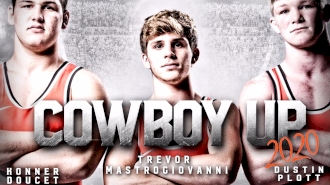 FRL Short - Oklahoma State Recruiting Is On A Roll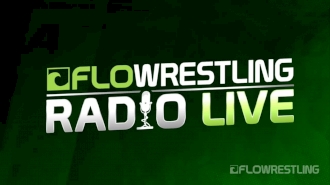 FRL 261 - Lee Vs Nato, tOSU Bottom Struggles And NCAA Seeding Scenarios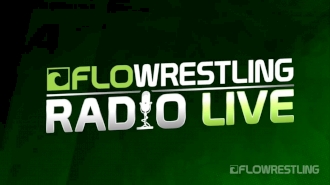 FRL 259 PSU's Performance, SharkNATO And Iowa vs Ok State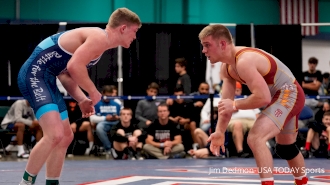 FRL Short: The Plott vs Kennedy Super 32 Final Delivered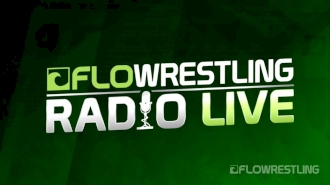 FRL 257 - tOSU and PSU's Reality Check, Iowa and NC State's Climb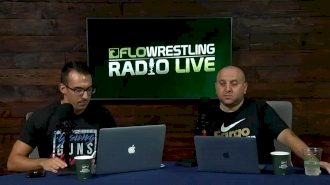 FRL Short - Let's Talk Pound-For-Pound Rankings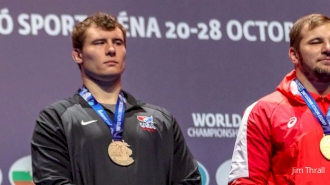 FRL Short: Assessing Greco's Performance In Budapest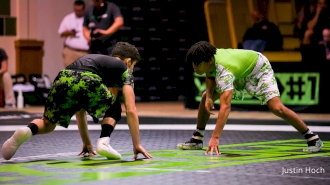 FRL Short - Should Who's #1 Be Freestyle?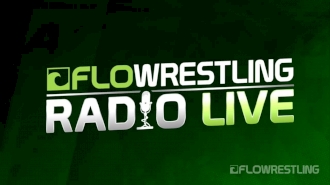 FRL 258 - SharkNATO + Lee Vs Picc Is Breaking Our Brains