The Iowa Hawkeyes add women's wrestling and hire Clarissa Chun as their coach and Iowa sanctions girls high school wrestling.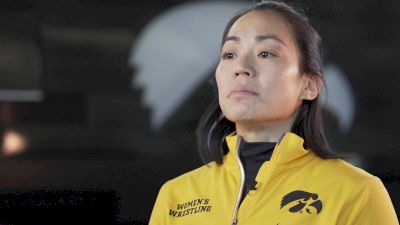 Sanctioned: Iowa's Fight For Women's Wrestling (Teaser)
Mar 7, 2022
A preview of our latest film on The University of Iowa adding women's wrestling and hiring Clarissa Chun to be their coach. Iowa also sanctioned girl's wrestling at the high school level.