Women's Spotlight is a series of short interview features with wrestlers across the country.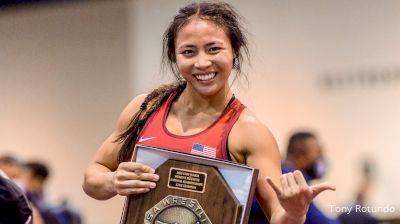 Women's Spotlight: Tiare-Lynn Ikei
Sep 19, 2022
Tiare-Lynn Ikei won a Senior national title at the age of 17. Learn about her experience at the Elite Accelerator Program, how she deals with injuries, and her unique style.