Women's Spotlight is a series of short interview features with the best wrestlers in the United States.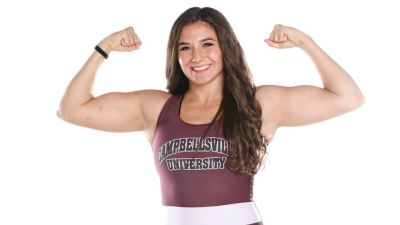 Women's Spotlight: McKayla Campbell
May 16, 2022
McKayla Campbell of Campbellsville overcame the death of her father and mother in the past year. Find out how she used wrestling to stay resilient and how her extended family continues to be her support system.