Women's Spotlight is a series of short interview features with the best wrestlers in the United States.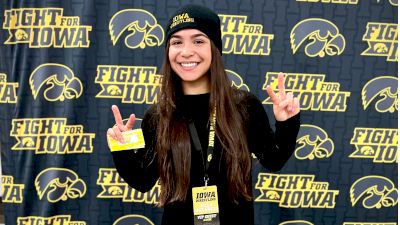 Women's Spotlight: Nyla Valencia
Apr 7, 2022
Nyla Valencia is part of Clarissa Chun's inaugural recruiting class at the University of Iowa. She was a two-time Super 32 champion (2019, 2021) and she won the 106-pound title at the 2021 National Recruiting Show. Valencia will train in Iowa City and compete unattached in 2022-23.