Women's Spotlight is a series of short interview features with the best wrestlers in the United States.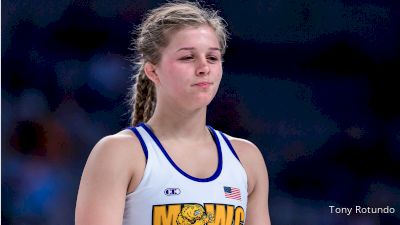 Women's Spotlight: Alara Boyd
Feb 24, 2022
McKendree junior Alara Boyd is a national collegiate champion and a two-time Cadet World medalist with aspirations of becoming an Olympic champion. Learn more about her upbringing and her ambitions in this edition of Women's Spotlight.