A collection of all the Gable Steveson content you could ever want.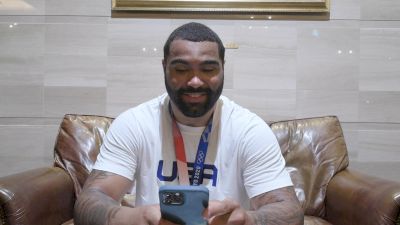 Gable Steveson On The Comeback, His Future And How He Got To The Next Level
Aug 8, 2021
Gable Steveson just wrestled in the greatest match of all time, with a comeback nobody thought possible. He discusses his iconic win, how he was able to jump levels in 2019 and what his future may hold.