It's time for YOU to decide what All Star teams you would like to be featured on Varsity TV during the upcoming season! All Star cheer fans will nominate FIVE fan-favorite gyms who will be highlighted in exclusive in-depth features.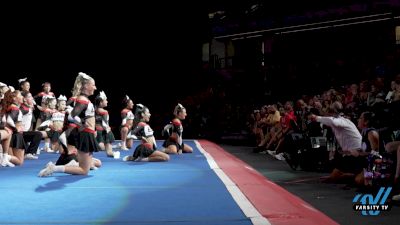 Show Up Today: Valley Cheer Elite
May 24, 2022
Follow Valley Cheer Elite Inferno through their Semi-FInals performance at The D2 Summit 2022 and learn the history and the mission behind this talented south Texas program.