A collection of all the FloWrestling films featuring prominent black figures in the wrestling community has now been unlocked.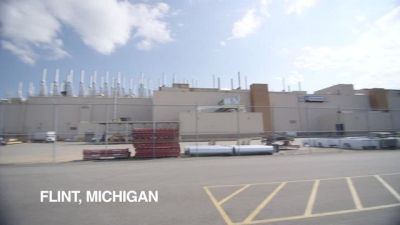 The Prodigy: Mark Hall (Episode 1)
Aug 19, 2013
In episode one of The Prodigy, phenom Mark Hall gives you an inside like at his training and day-to-day life in Davison, Michigan. A soon to be sophomore, Hall has accomplished more than almost any other wrestler in the country. He's had to sacrifice a lot too. Go behind the scenes with this young guru as he gives you an inside look at his training and discusses his moving all over the country to achieve his goals.