Highlights and clips from The Bader Show.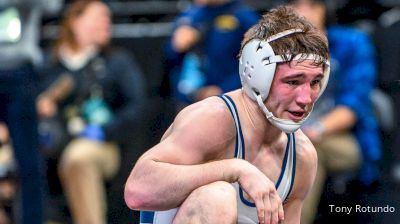 Byrd's Funk- Lucas Didn't Want To Be At NCAAs
Aug 24, 2022
Lucas Byrd was in a funk/depression at NCAA's last year and then he got pinned in the first round. It took a tough conversation from his girlfriend to help him snap out of it and fight back to earn All-American honors.