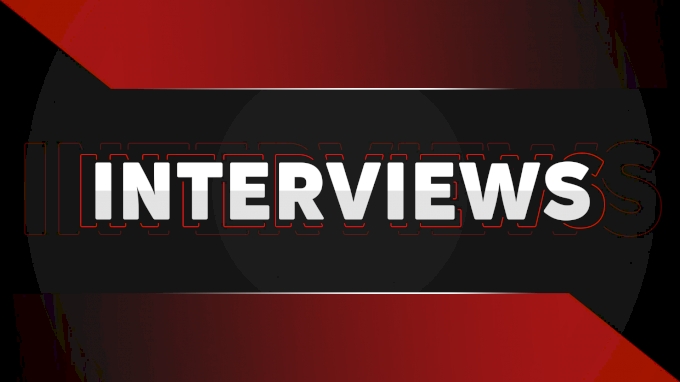 All FloWrestling Interviews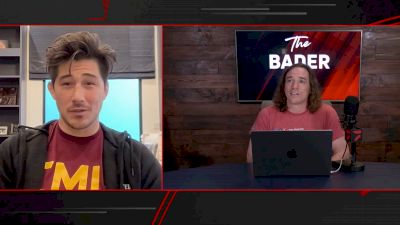 Steve Brown | The Bader Show (Ep. 365)
Feb 7, 2023
Steve Brown was an NCAA All-American at Central Michigan and the last person to beat Jordan Burroughs in folkstyle He started working with MMA fighters after college and met some people in Hollywood. He then became a stuntman and has developed into one of the top fight coordinators in the world and has worked on some of the biggest films, including the Avatar Sequels.
0:01 - Intro to wrestling
0:07 - Competing with Gillespie, Metcalf, Burroughs
0:10 - Surviving vs crushing a workout
0:14 - Battling Metcalf
0:18 - Beating Burroughs
0:23 - Conference finals
0:29 - Becoming an All-American
0:31 - Set your goals high
0:32 - UFC fighters wanting help
0:38 - A call to all wrestlers
0:43 - Getting jobs as a stuntman
0:47 - Becoming a fight coordinator
0:51 - Relating his career to wrestling
0:55 -Reflecting on the last 15 years, luck vs availability?
0:56 - Breath holding
1:00 - Avatar constantly extending
1:11 - James Cameron
1:15 - Wins and whoopins
1:17 - Joke time