UFC champ and former Olympian Daniel Cormier has overcome more in his life than anyone has ever known until now.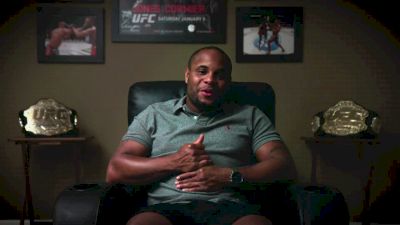 Daniel Cormier: The Champion (Episode 2)
Aug 18, 2020
Daniel Cormier hasn't liked Jon Jones since the day he met him. From that moment, a rivalry was born, and it became the most heated rivalry in the UFC. As DC puts it, their first fight was bigger than both Olympic Games he was part of.
In episode two, go behind the scenes and into the camp of DC as he prepares for his rematch with Jon Jones, and subsequently learns about Jones being ripped from the card, and then preparing for the challenges of Anderson Silva.