2016 Who's #1
#1 Brady Berge, #2 Shane Griffith To Battle At Who's #1
#1 Brady Berge, #2 Shane Griffith To Battle At Who's #1
Who's #1 just keeps getting better and better. We are excited to announce that #1 Brady Berge and #2 Shane Griffith will do battle for the top spot at 160lb
Sep 16, 2016
by Kyle Bratke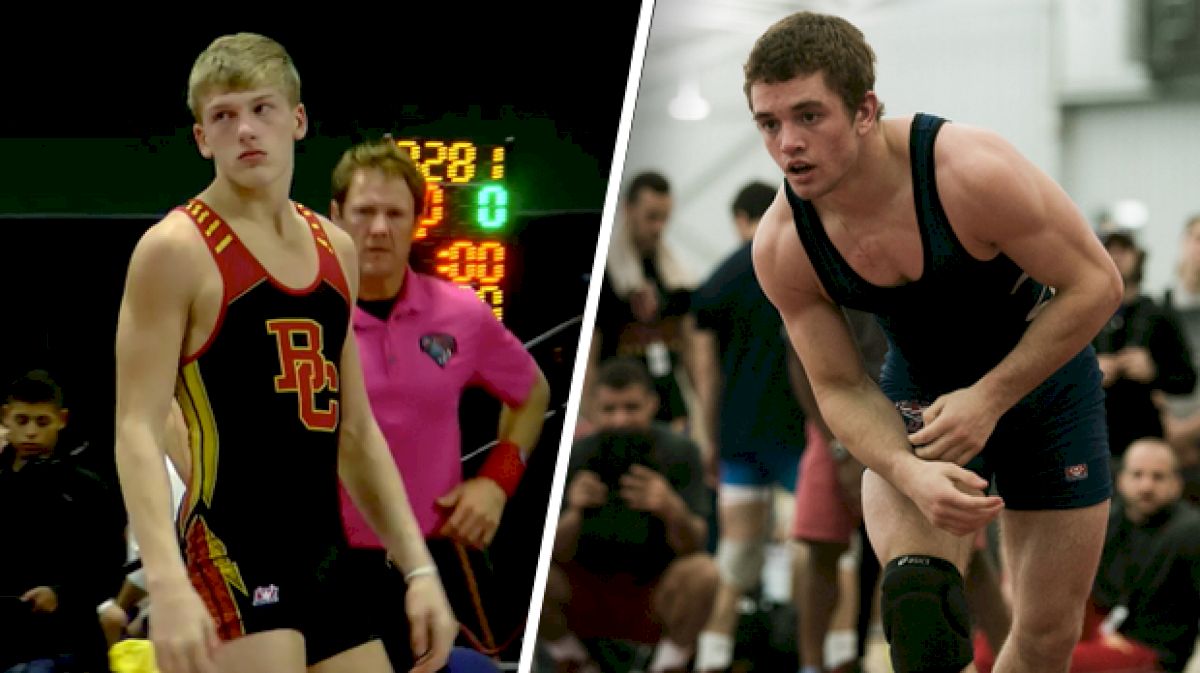 Who's #1 just keeps getting better and better. We are excited to announce that #1 Brady Berge and #2 Shane Griffith will do battle for the top spot at 160lbs.
Watch Who's #1 LIVE from the Snakepit
on Sunday, October 2, at 5PM (EST).
Brady Berge will be making his return to the wrestling mat after breaking his leg in the semis of the Minnesota high school state tournament. Before the injury, Berge had won 146 consecutive high school matches, and three Minnesota state championships. Berge is also a Fargo All-American, and finished 13th last year at the Cadet World Championships.
Watch Berge take out Cadet World team member David Carr.

Shane Griffith comes to the Snakepit looking to keep the momentum rolling after an outstanding freshman and sophomore campaign. Griffith kicked it off with a state title as freshman, continued it at Fargo with a runner-up finish and ended it with another New Jersey state title. Griffith also won a Super 32 title beating Alex Lloyd, Mitch McKee, and Brent Moore in three consecutive matches.
Watch Griffith take out Minnesota's Mitch McKee.

It will be interesting to see how Berge looks in his return to the mat, and how Griffith looks up from 138 a season ago. Don't miss your chance to see all of the action live from Grace Hall -
PURCHASE TICKETS HERE
.
Confirmed Match-Ups:
120: #2 Gavin Teasdale vs #3 Jordan Decatur
138: #2 Nick Lee vs #4 Sammy Sasso
152: #1 David Carr vs #2 Cam Coy
160: #1 Brady Berge vs #2 Shane Griffith
170: #1 Mikey Labriola vs #3 Travis Wittlake
182: #2 Michael Beard vs #3 Jelani Embree
61kg: Tony Ramos vs Cody Brewer