2016 Who's #1
#1 Mikey Labriola, #3 Travis Wittlake To Meet At Who's #1
#1 Mikey Labriola, #3 Travis Wittlake To Meet At Who's #1
With Who's #1 a little less than a month away, we have another fire match-up to announce. No. 1 Mikey Labriola, a local product from Bethlehem Catholic, wil
Sep 13, 2016
by Kyle Bratke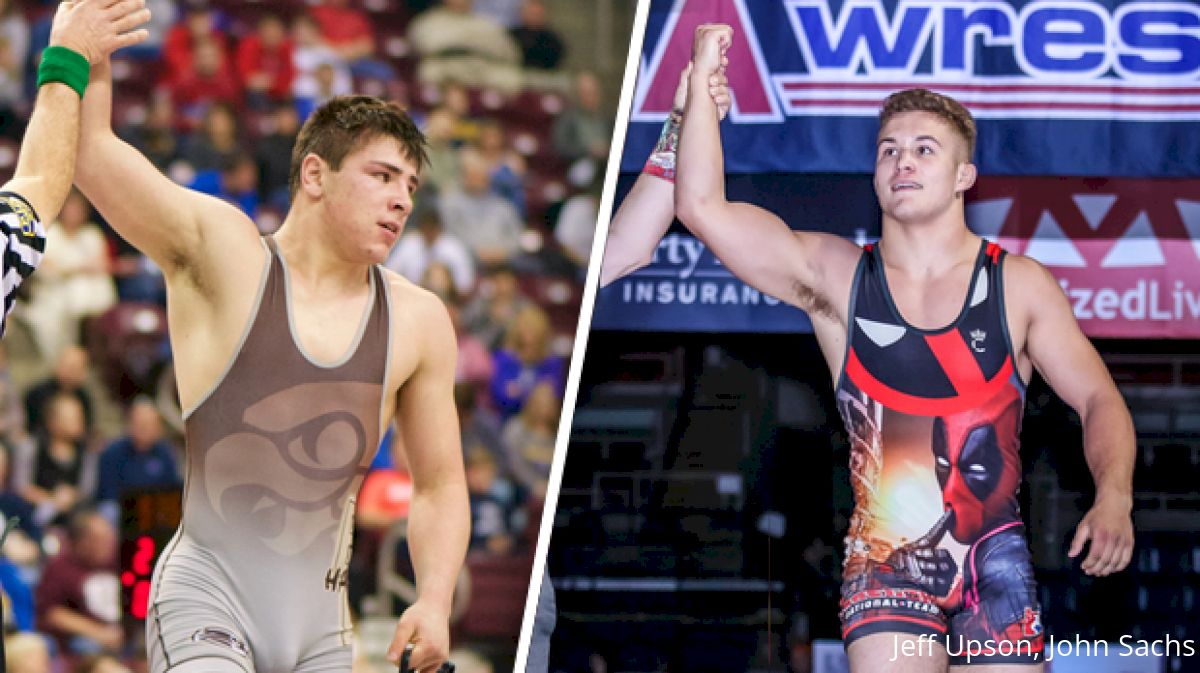 With Who's #1 a little less than a month away, we have another fire match-up to announce. No. 1 Mikey Labriola, a local product from Bethlehem Catholic, will welcome No. 3 Travis Wittlake all the way from Oregon.
Watch Who's #1 LIVE from the Snakepit
on Sunday, October 2, at 5PM (EST).
Labriola is a three-time Pennsylvania state medalist who won a state title last season. The Nebraska commit was also a Beast of the East runner-up, and a Super 32 third-place finisher last season.
Watch Labriola dominate Aj Pedro.

Travis Wittlake will face East fresh off an outstanding performance in Fargo, where he dominated his way to both the freestyle and Greco-Roman crowns. Wittlake also ran his way through the Cadet World Team Trials in Akron in June. You can watch Wittlake in action this weekend on Sunday in Tbilisi
live on FloWrestling
.
Watch Wittlake cruise to a Fargo freestyle title.
Labriola is an extremely long 170-pounder, and when he gets rolling, he can really rack up the points. Wittlake is very physical, and can be extremely difficult to score on. Something will have to give inside the Snakepit on October 2.
Don't miss your chance to see all of the action live from Grace Hall -
PURCHASE TICKETS HERE
.
Confirmed Match-Ups:
138: #2 Nick Lee vs #4 Sammy Sasso
152: #1 David Carr vs #2 Cam Coy
170: #1 Mikey Labriola vs #3 Travis Wittlake
61kg: Tony Ramos vs Cody Brewer