FloWrestling Radio Live
FRL 138 - Olympics Recap, It Shouldn't Come To This
FRL 138 - Olympics Recap, It Shouldn't Come To This
Order Of Show:(0:00) Overall OLY Thoughts w/ Martin(0:03) USA Beat RUSSIA!(0:05) Martin Disappointed Helen Didn't Get More Exposure(0:11) Martin's Take on O
Aug 23, 2016
by Christian Pyles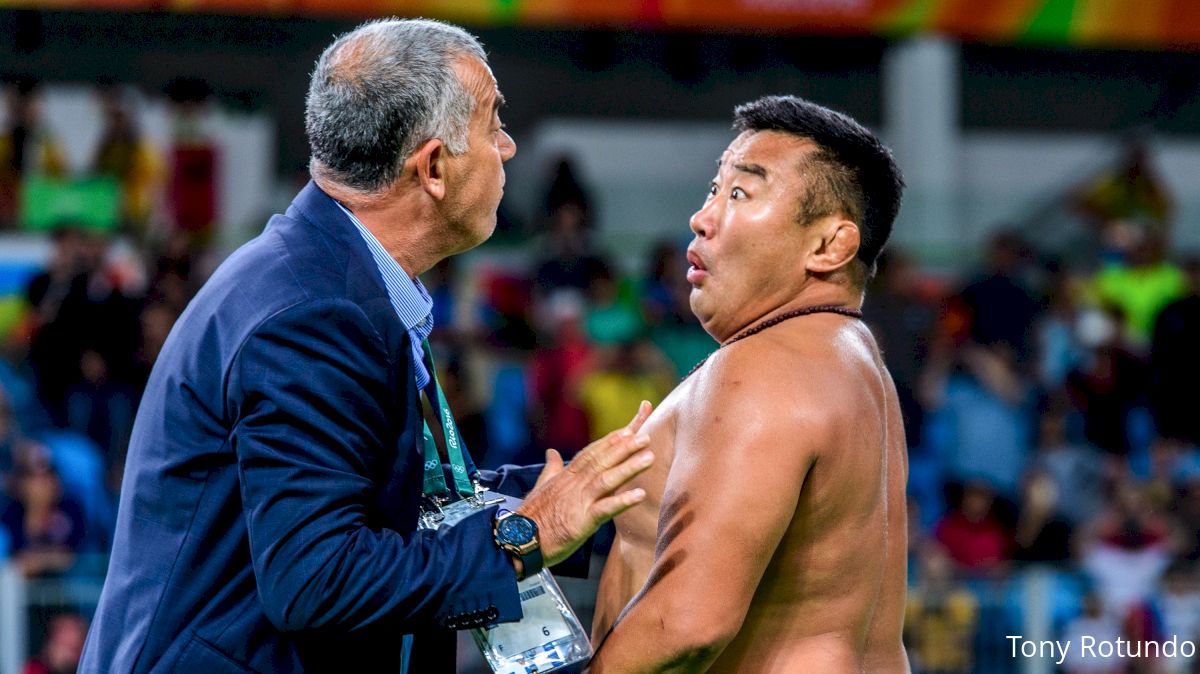 Order Of Show:
(0:00) Overall OLY Thoughts w/ Martin
(0:03) USA Beat RUSSIA!
(0:05) Martin Disappointed Helen Didn't Get More Exposure
(0:11) Martin's Take on OLY WR Controveries
(0:18) Martin on Funding
(0:27) Current Greco Rules
(0:31) Gomez Call
(0:35) Yazdani Call
(0:37) Mamiashvili Punched a Woman
(0:42) Male Mongolian Strippers Happened
(0:50) USA Greco Assessment
(0:51) Adeline Loss
(0:55) Helen's Final
(0:57) Frank vs. Chamizo
(1:00) What to Make of JB's OLY
(1:03) J'Den's Performance
(1:06) Kyle Snyder, Kyle Snyder
(1:09) Tervel the Warrior


Listen to
previous episodes of Flowrestling Radio Live here.
Be sure to
rate and subscribe on Itunes here!
Hit up CP and Smalls on Twitter
@CPyles8
or
@WillieAtFlo