2016 Who's #1
#1 David Carr, #2 Cam Coy To Meet At Who's #1
#1 David Carr, #2 Cam Coy To Meet At Who's #1
A few Golden Tickets have been handed out, and the anticipation for this year's Who's #1 is already starting to heat up. Watch Who's #1 LIVE from the Snakep
Jul 26, 2016
by Ryan Holmes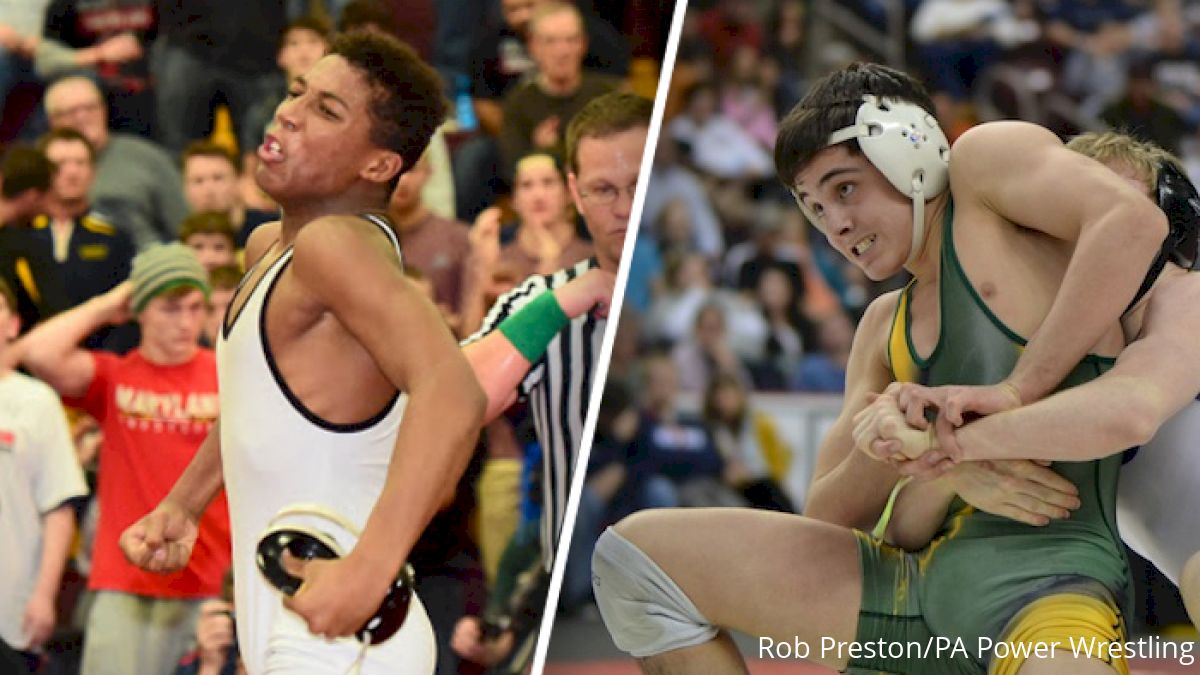 A few Golden Tickets have been handed out, and the anticipation for this year's Who's #1 is already starting to heat up.
Watch Who's #1 LIVE from the Snakepit
on Sunday, October 2, at 5PM (EST).
Now, we would like to add another awesome match-up to the list. At 152 pounds, we've got one of the slickest wrestlers in the country in David Carr taking on the very tough and technical Cam Coy.
Carr, who is representing Team USA at the Cadet World Championships, won Super 32, Ironman and the Beast of the East last season. Coy picked up his second Pennsylvania state title to complete a perfect 37-0 season in which he claimed his 100th win.
This will be a great battle between a slick wrestler and a tactician that you won't want to miss.
Watch Carr take out cadet world champion Jarod Verkleeren in the Ironman final:

Popular Right Now:

Fargo's Big Winners
Yadav Out For Rio

Is Viktor Lebedev Out For Rio?

Lalovic, UWW Hire Independent Lab