2016 UWW Jr. World Team Trials
Day 2 Brackets For Junior World Trials
Day 2 Brackets For Junior World Trials
Brackets have been released for day 2 of the UWW Junior World Team Trials. Below are the brackets and the schedules for this weekends matches. Tomorrow 55kg
May 22, 2016
by Christian Pyles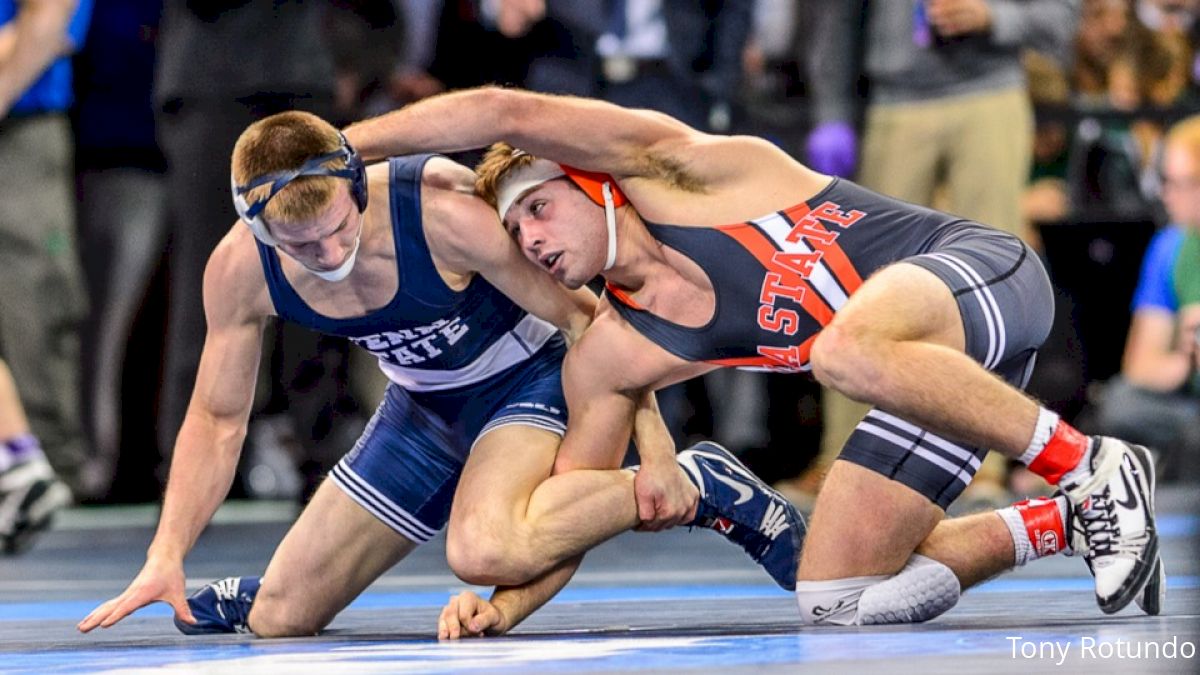 Brackets have been released for day 2 of the UWW Junior World Team Trials. Below are the brackets and the schedules for this weekends matches. Tomorrow 55kg, 60kg, 74kg and 84kg will be contested.
Tomorrow the Women's Junior World Team will be contested as well.
Watch all the action live
starting at 9:30 AM CST on FloWrestling.
A few interesting tidbits about the brackets. Piccininni vs Courtney could make for an interesting quarter. The potential semi's of Teasdale/Assad and Gomez/Picc are very intriguing. At 60kg we will be missing Yianni who is not competing due to illness. Markus Simmons vs Josh Terao will be a great round 1 match as will Nick Lee vs Lincoln Olson.
74kg is the toast of the town here in Dallas. Hall is sitting out which leaves Massa, Nolf, Joseph, Valencia, Smith, Early and co. to slug it out. Joe Smith vs Jason Nolf in round two is pretty insane. Jordan Kutler against Larry Early in round 1 will be excellent. Winner gets Anthony Valencia. If seeds hold we are looking at a Massa/Nolf and Valencia/Joseph semi round. How about that?
Bo Nickal is the obvious big addition here at 84kg. His path looks quite navigable though Steveson will be no push over should they face. Beau Breske could make a run up a weight.
55kg - Daton Fix Sitting Out Til Finals
60kg - Mitch McKee Sitting Out Til Finals
74kg - Mark Hall Sitting Out Til Finals
84kg - Zahid Valencia Sitting Out TIl Finals
Sunday, May 22
9:30 AM to 1:30 PM: Session I - UWW Men's Junior Freestyle: 55 KG, 60 KG, 74 KG, and 84 KG Preliminaries, Quarterfinals, Semifinals, Challenge Tournament Finals, Consolations and Consolation Semifinals (2 mats)
2:00 PM to 3:00 PM: Session II - UWW Men's Junior Freestyle: 55 KG, 60 KG, 74 KG, and 84 KG Round 1 of best of 3 finals and 3rd place matches – Challenge Tournament (1 mat)
3:00 PM to 4:00 PM: Session III - UWW Men's Junior Freestyle: 55 KG, 60 KG, 74 KG, and 84 KG Round 2 of best of 3 finals and True 3rd Place matches (1 mat)
4:00 PM to 4:30 PM: Session IV - UWW Men's Junior Freestyle: 55 KG, 60 KG, 74 KG, and 84 KG Round 3 of best of 3 finals - if necessary (1 mat)