Imagine this.You've four guys. Between them they've won five Super 32 titles, three FloNational titles, a few state titles and a couple Fargo stop signs to go along with it. Oh yeah, and one of them just won a Cadet World title.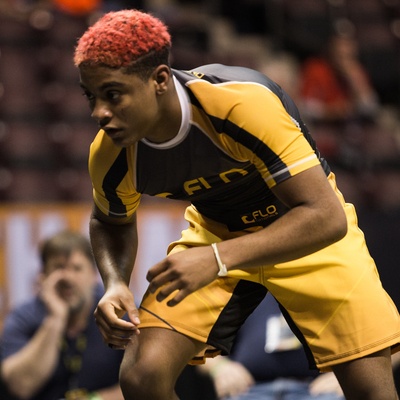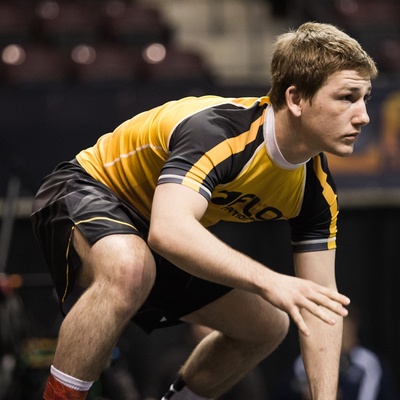 So, who should be the #1 guy? Don't know? Well lucky for us they will settle it themselves on October 17th in the Snakepit at Who's No. 1.
At 132-pounds it's a crazy logjam of talent all hovering around the top. Current No. 1 guy Chad Red, who finished his season with a Super 32 belt on his shoulder, will look to retain his top spot against Yianni Diakomihalis, Taylor LaMont and Luke Pletcher. Whoever comes out of the mix undefeated will become the man to beat at 132.
Yianni D looked phenomenal in Bosnia as he claimed the title in his first World Championship tournament appearance. As the tournament went on he seemed to get stronger. His attacks are pretty fierce and we all saw that cradle. Could Yianni D be the man with the total package to take the top spot? Maybe, but not if Red has a say in the matter.

Red may have been away from the mat for a while, but the last time we saw him he put a pretty big stamp on things with a fall over Pletcher to claim the FloNats belts after falling behind early. From the start of the season to the end he proved that he was staying on top of the weight class and knocking him off wouldn't be an easy task.
But don't forget about LaMont and his ability to pin just about anyone. The Cadet Greco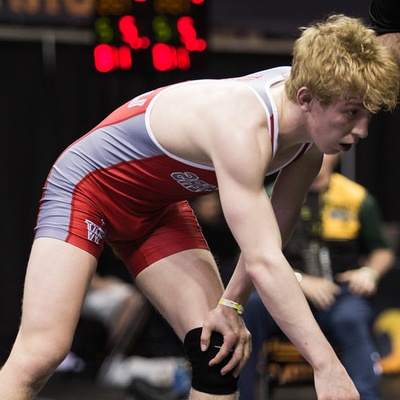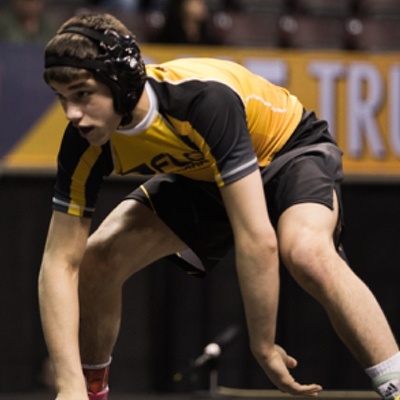 World Team member has some deadly throws along with some strong takedowns. Plus he loves spoiling the party for other guys like he did to Mitch McKee in the Freestyle finals in Fargo.
However, the x-factor here is definitely Pletcher, who would love to regain the top spot and get some revenge on Red after he made him a FloNats runner-up for the second straight year.
Pletcher is the only guy in the mix with the sour taste in his mouth after coming up short to finish his season off. That could be all the fuel he needs to wipe out the opposition and reclaim the throne.
In the end, whoever comes out on top will be the true battle tested top guy. But who's it going to be? Red will face LaMont and Pletcher will take on Yianni D to decide who meets int he final bout for the top spot at 132.
For the rest of the line-up
click here
. And for tickets
click here
.
Red, Yianni D, Pletcher and LaMont at #WNO2015