Big Stage Equals Big Performance For Flowrestler Of The Week
Big Stage Equals Big Performance For Flowrestler Of The Week
Jun 1, 2014
by Christian Pyles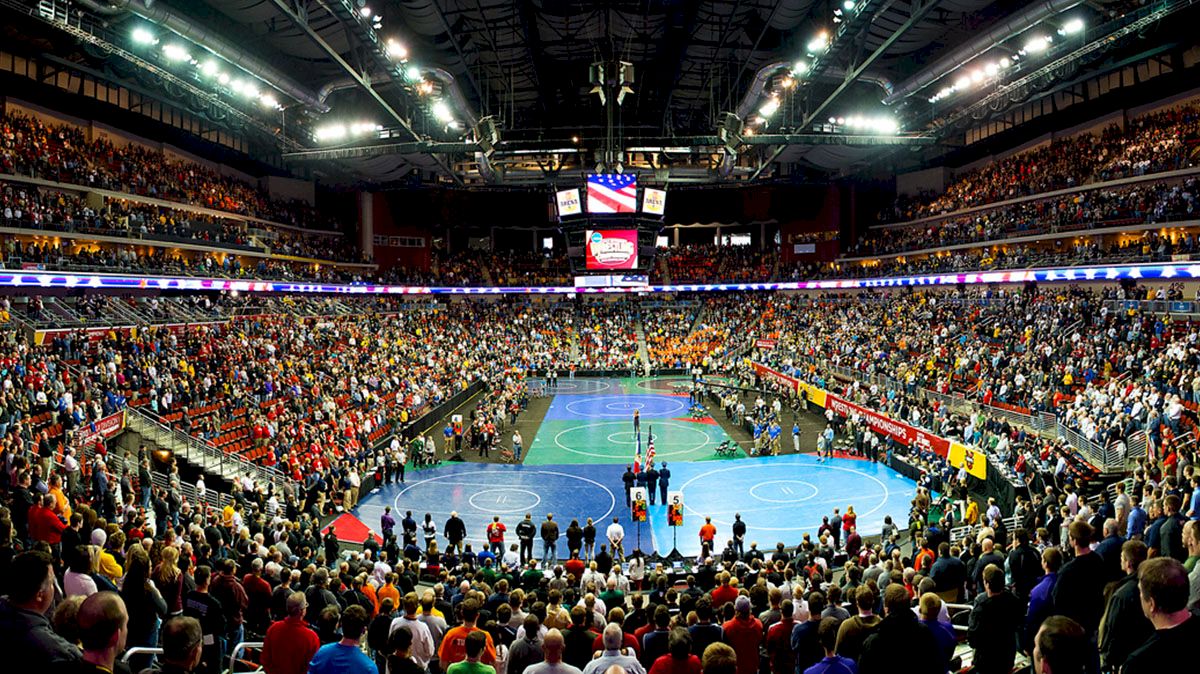 Why me?

So I'm supposed to decide who had the best weekend. 6 men and 6 women fulfill a huge part of their dreams and made a World Team and will represent us in Tashkent, Uzbekistan.

My typical criteria/standard is looking for performances that exceed expectations. Tony didn't stare me down and convince me he's the guy, his wrestling did. He may have been a long shot, but his unwavering confidence, strut and performance ultimately proved otherwise. Unbeaten throughout and able to perform and excel in the key situations, Tony Ramos is our Flowrestler of the Week.

Other Flowrestler Of The Week Nominees

Ed Ruth-The Truth ran the gauntlet at 86KG. He avenged his loss to Clayton Foster. From losing by 1 at the US Open to winning by 4 at the Trials, Ed continued to show marked improvement despite minimal experience relative to the competition. In the best of 3 he made noticeable adjustments after losing match one to Gavin.

Alyssa Lampe-Lampe wowed the hometown crowd when she navigated a loaded 48KG field. Not to mention she was just named the USA Female Wrestler of the Year.

Elena Pirozkhova-What can you say that hasn't already been said about the World Champ? She made her 7th World Team. Insane.

Brent Metcalf-Metcalf did what he does. He left no doubt he was our best option at 65 with two wins over upset-minded rival, Jordan Oliver.

Tervel Dlagnev-He's beginning to reach legendary status among domestic heavyweights. Tervel made his 5th World and Olympic team in lopsided fashion over Zach Rey.

Jordan Burroughs-He just delivers in every conceivable area. He's clutch, he's gritty and he's eternally confident, regardless of circumstances. David Taylor is a huge piece of this puzzle. Without his greatness to push Jordan, we don't get to see Jordan raise his level the way he does.