Happiest Valley - Fireworks on The 4th as Chance Makes it Official
Happiest Valley - Fireworks on The 4th as Chance Makes it Official
Jul 4, 2013
by Willie Saylor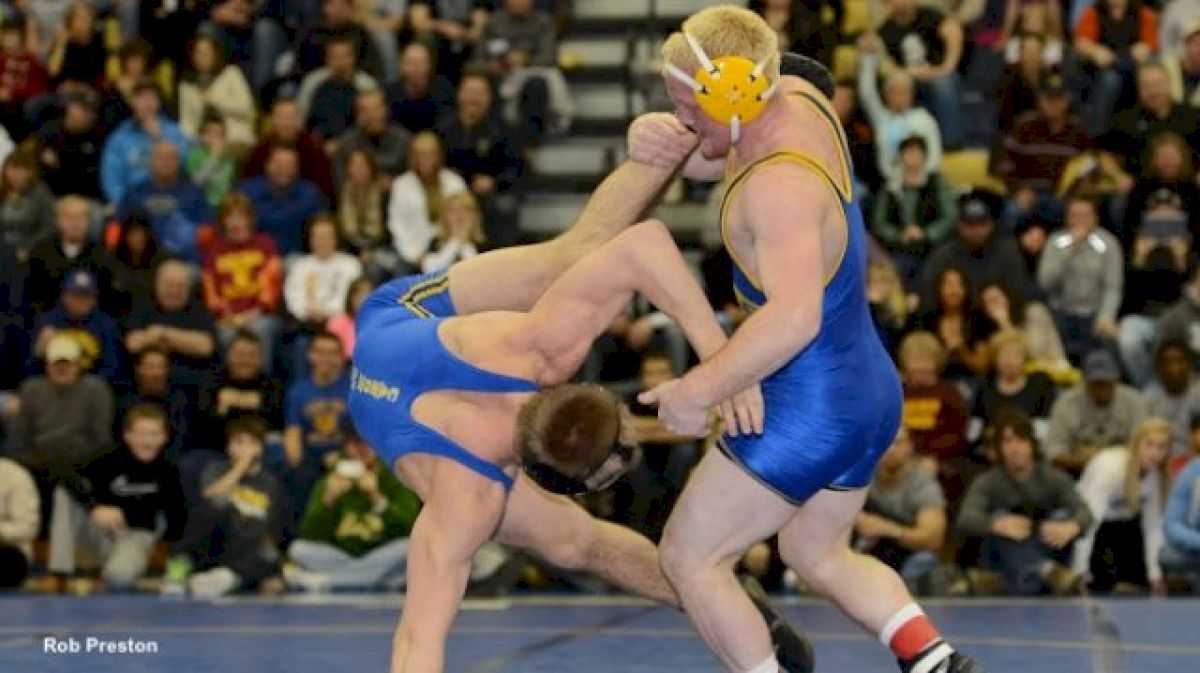 Chance Marsteller Commits To Penn St.

Willie Saylor, Editor

In the world of Chance Marsteller, one of the most celebrated high school wrestlers ever, everything must been done 'big'.

"I was going to call you last night," he told me. "But I wanted to save the fireworks for today."

The three-time undefeated State Champion from Kennard Dale a small school that no one, even Pennsylvanians themselves, had ever heard of before Chance put them on the map, told Cael Sanderson and staff that he'll be a Nittany Lion.

Marsteller is #1 in the Pound-For-Pound rankings and on the SR Big Board. He's won Fargo, Super 32, and was a Cadet World Team member.

A prodigy since the youth ranks, Marsteller made waves by competing in and winning matches at the Nittany Lion Open when he was just an 8th grader.

The performance ignited a "Chance Watch" where fans speculated, perhaps earlier than any other recruit in recent memory, where he would eventually land after high school. As a Freshman there were murmurs of him being smitten with Iowa, something that Chance refuted in our conversation.

"I never really considered Iowa. I'm not sure where that came from."

Then, after winning his second Fargo title in sumer of 2011, Chance intimated in a post match interview that his plans likely included foregoing college and instead training full time for international competition at the Olympic Training Center in Colorado Springs.

"At the time, the OTC was this big thing for me. All the stars were there and it was this almost larger than life opportunity. But after I put it in perspective, I realized that the college route was best for me. The OTC is a great resource, but at Penn State, I have the best of both: World-Class coaches and athletes to train with and an opportunity to get a college education and compete at the NCAA's."

That took him into his Junior year where he knew there would be plenty of phone calls.

"July 1st (the first day coaches are allowed to contact potential recruits) was horrible. I had to turn my phone off. The calls were flattering, but I didn't like to tell so many good people 'no'."

Marsteller had his short list, which included just Oklahoma State and Penn State.

So why was it Penn State in the end?

"I'm a PA boy. And I want PA to be the best wrestling state in the country until the end of time," Chance said.

Of course there were other factors. Marsteller also pointed to chemistry with the team, the program's success, and the proper distance from home.

"How those guys interact was a big thing for me. They joke, they have fun. I saw all the coaches and wrestlers getting along this way, and when I was able to kind of enter that mix, I knew it was the final piece."

So now that that's out of the way, how is Marsteller approaching his final campaign? He'll be heavily watched as he tries to cement a legacy as one of, if not the best, PA wrestler in the long history of the state.

"High school has been great. And I'm happy to get the verbal out of the way. But I'm not approaching my senior year as my last year in high school. I'm going to train hard. I'm going to train everday with the mindset that it's my Freshman year in college."

Congrats Chance. And Congrats to the Penn State Wrestling Family. You got a good one.
View All 2014 College Commitments

Insiders: View Marsteller's Profile