Lewis Commits To Missouri
Lewis Commits To Missouri
Jun 16, 2013
by Willie Saylor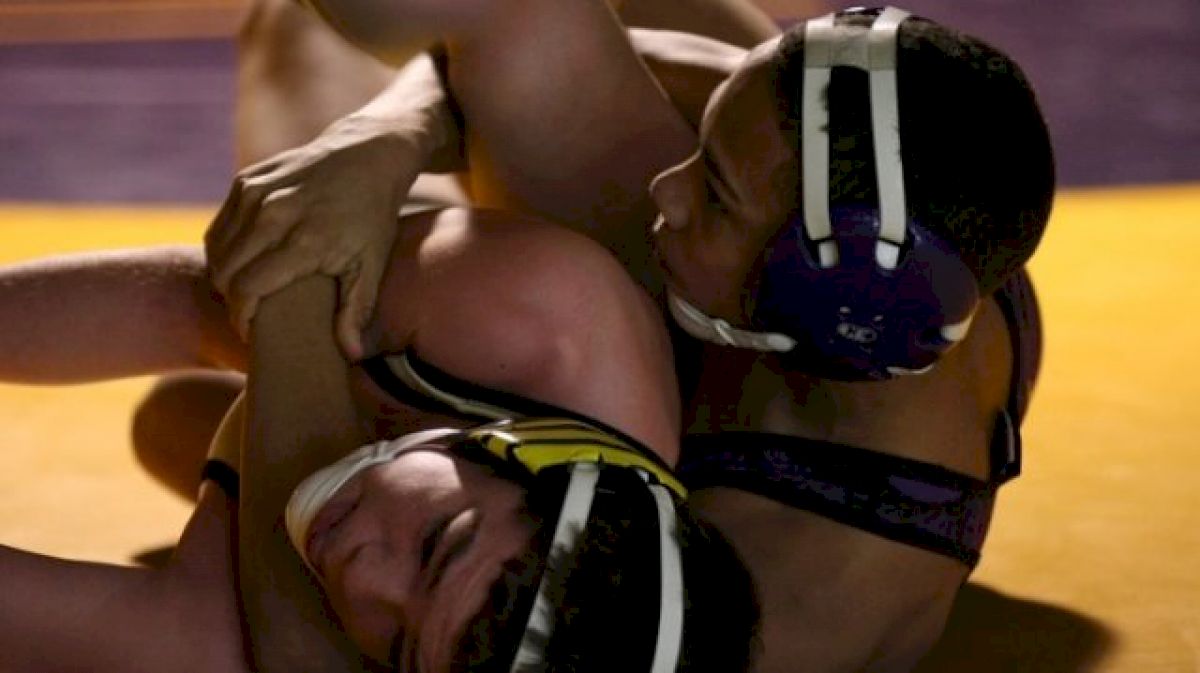 Lewis Commits To Missouri

Willie Saylor, Editor

Brian Smith and Missouri Tigers got something cookin'.

They're in the midst of an incredibly successful run that saw all ten wrestlers qualify for the NCAA tournament in 2012. And this past year, they won a MAC title and a Top Ten finish at the big show.

And it doesn't seem like such a level of success is going away.

For the Class of 2013, I tabbed their recruiting haul as 7th in the country, landing J 'Den Cox and four out of state, Top 100 prospects.

On Monday, they got a good start to their 2014 Class.

Daniel Lewis, a middleweight from perennial powerhouse Blue Springs, MO, announced he had verballed to the Tigers.

Lewis is a 3x State Champion, the last coming at 138lbs this year. He's ranked in the Top 10 nationally, and as one of the Top 100 recruits in the country in the forthcoming SR Class Rankings.

Along with Lewis, the Show Me State's senior class is loaded with legitimate and high-end Division I prospects. And several out of state recruits have recently indicated to Flowrestling that Missouri is on their school list.

I had a chance to talk with Lewis about his college decision. Here's what he had to say:


WS: Why did you choose Missouri?

DL: I chose Mizzou because it felt like the right fit. It's close to home and it's a brotherhood. They will teach me valuable lessons not only in wrestling but for the rest of my life.


WS: What is your relationship like with the coaches and wrestlers at Missouri?

DL: My relationship with the wrestlers and coaches at Mizzou is a personal one. Coach Smith has been following me for years now as I've grown up and matured so I feel like we have a secure bond already. The relationship with the wrestlers is also a great one. Dom (Bradley), who went to the same high school as me, is a big influence on me and I know he is there if I ever need anything.


WS: What other schools were you considering?

DL: I was considering other schools with good wrestling and academic programs like OU, Virginia, Central Michigan, and a couple others.


WS: What weight do you see yourself in college?

DL: I see myself as a 157 or a 165 in college. I want to keep growing and be as big as possible!


WS: What are your plans for the rest of the summer?

DL: My plans for the rest of the summer include a lot of wrestling and workouts. I have junior duels and Fargo as far as competition goes.


WS: Your state has a good crop of seniors. Are you going to be talking some of those guys into going to the University of Missouri with you?

DL: If there are guys that want to buy into the tiger style philosophy, I would do nothing but encourage them. I will try and get as many guys there to boost that room even more.
VIEW DANIEL'S PROFILE

VIEW ALL CLASS of 2014 COMMITMENTS