OAC Latest President's Fund Partner
OAC Latest President's Fund Partner
Aug 22, 2012
by Willie Saylor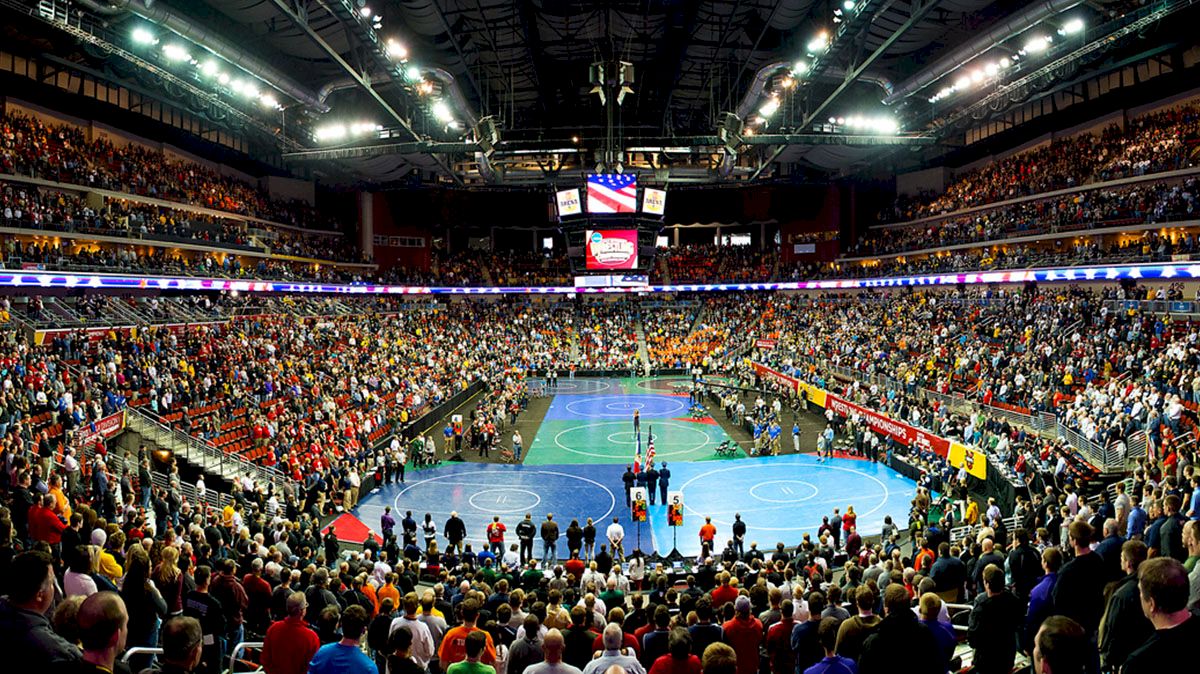 OAC Contributes to Presidents' Fund
The Presidents' Fund gained a new contributor this week. In their first donation to the Fund, The Ohio Athletic Committee pledged $500.
The OAC, which is the governing body for wrestling at the youth level in the Buckeye state, is an important and encouraging addition to the Presidents' Fund. Going forward, the OAC said they would also consider implementing the Fund's tournament system whereby a small percentage or denomination of the entry fee is earmarked to it.
"The OAC is very excited to support The Presidents Fund. The growth and security of collegiate wrestling programs has been an issue for a number of years. The Fund has provided a national concept where organizations can unite to keep programs intact for our future wrestlers and fans. "Difference-Making" organizations need to think of what the future of wrestling can be."
- Jared Opfer, Ohio Athletic Committee, Executive Director