Life University Names Head Coach to Lead New Wrestling Program
Life University Names Head Coach to Lead New Wrestling Program
Jun 13, 2012
by Mark Bader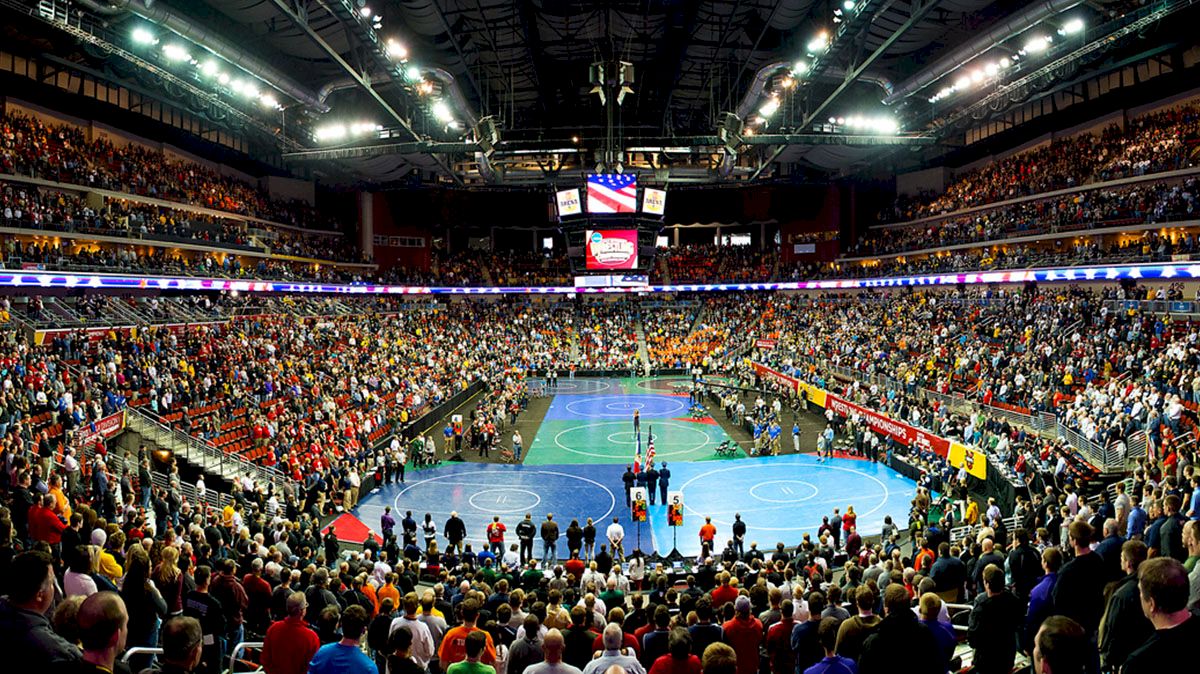 Two-time All-American Mike Miller to build program from the ground up


After a year-long search, Life University (LIFE) has appointed a head coach to lead its first-ever intercollegiate men's wrestling program.Michael Miller, a three-time Ohio state champion and two-time All-American and NCAA Finalist (three-time qualifier) at Central Michigan University, comes to Life University from Darton College in Albany, Georgia, where he served as assistant coach. Miller's appointment was highly recommended by a committee comprised of Atlanta-area wrestling supporters and coaches led by Assistant Coach for LIFE Wrestling, Ron Gorman. Miller was the unanimous choice for the role.
"What stood out to me was his enthusiasm and what he wanted to do to put his stamp
on the program," says LIFE Director of Athletics John Barrett. "We have a start of a
program that needs a builder."


Miller, who officially assumed the head coach position on May 25, 2012, is committed to building a successful program from the ground up, focusing on the development of
highly successful student-athletes. "I want to help student-athletes become wellrounded individuals who will succeed in life, not just in wrestling," Miller explains.
"There's a lot of support from LIFE in starting the program, and you need to support a
program if you want to build it into a championship program."


That's exactly what Life University intends to do. The decision to build a championship
wrestling program into LIFE's athletic offerings was fueled by positive state and regional attitudes toward the sport, as well as direct demand from local wrestling leaders and organizations like Team Georgia Wrestling, which supports programs from kindergarten through the college-level throughout the state. The organization, led by President Anthony Flatt, has already donated $10,000 to Life University wrestling for equipment.


"The wrestling community in Georgia is very strong and growing, and there is
tremendous momentum behind wrestling," adds Barrett. Backed by this momentum,
Miller's talent and commitment, and Life University's standing as a global training
ground for elite athletes, LIFE wrestling is poised to emerge as a regional powerhouse.