The Program - tOSU pt. 2: The Most Dominant Wrestler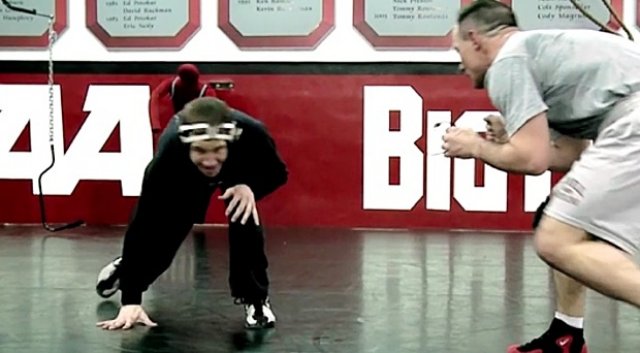 This is a Watch The Best Wrestling Content on the Planet! video. Sign up to watch this video!
"Have to fight the way you need to fight, not the way you WANT to fight but the way you NEED to fight." In part two on tOSU, you will get find out what it takes to be Logan Stieber, the most dominant wrestler in the country this year. You will see the weight cutting, you will see the ice baths, you will see the drilling, the live wrestling, you will see how Tom Ryan pushes Logan and his teammates day in and day out. And most importantly, you will see the will power and hard work that goes into being an NCAA Champion and one of the most impressive wrestlers in the NCAA today.