Series Finale of The Program on Iowa Hawkeyes: The Book of Iowa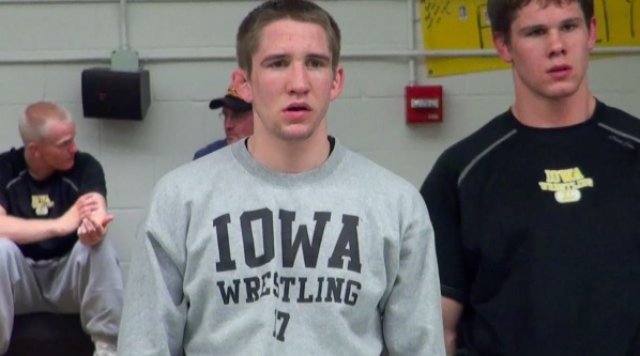 This is a Wrestling Techniques from Techwave video. Sign up to watch this video!
There's something about Iowa...something that sets them apart from every single other program in the country. It's not just success that they're know for. It's a way of doing things at Iowa...doing things that other programs won't do...that allows them to stand alone. Tom and Terry Brands do not try to fit wrestlers into a specific mold. Rather, they try to hold each of their wrestlers to a specific standard. This is the reason why you see so many different wrestlers with so many different style become champions while wearing black and gold. In this episode, the series finale on the Hawkeyes, go behind the scenes to follow Matt McDonough as he breaks down his transformation in the Iowa room from high school wrestler to National Champion by his redshirt freshman year.