The Program - Iowa Hawkeyes pt. 1: 36 Down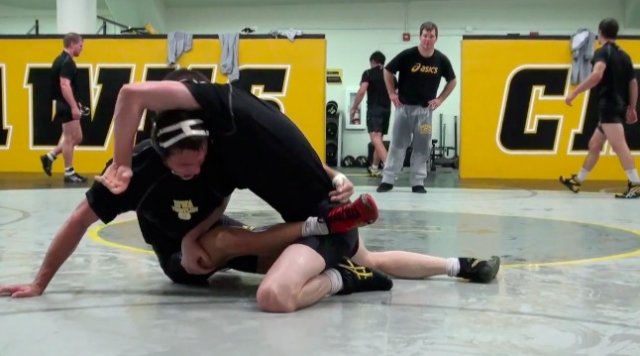 This is a Wrestling Techniques from Techwave video. Sign up to watch this video!
The past two seasons the University of Iowa has found itself behind a Penn State program that is coming on strong. Cael Sanderson and the Penn State Nittany Lions have compiled a group of blue chip recruits in a strong state and are regarded by many as a school that could be on top for a while. The Iowa Hawkeyes have a long tradition of winning and here we get to see how the Tom Brands and Terry Brands are getting their Iowa wrestling team ready to get back on top.