Strittmatter - Head Fake To Head Inside Single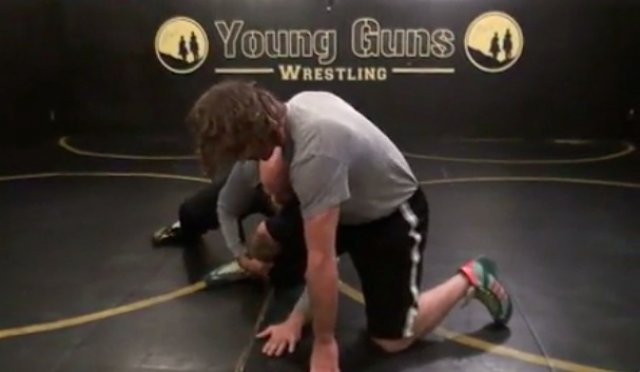 This is a Wrestling Techniques from Techwave video. Sign up to watch this video!
Jody shows a head fake to get his opponent to react. As soon as he reacts, Jody hits the the his single the same way he would for a high crotch, but he adjusts to the head inside single. He then finishes from there the same way he would a sweep. He shows that you can hit the head fake set up head inside single from a variety of ties, including the underhook.