Brent Metcalf - His Front Headlock To An Angle and Breakdown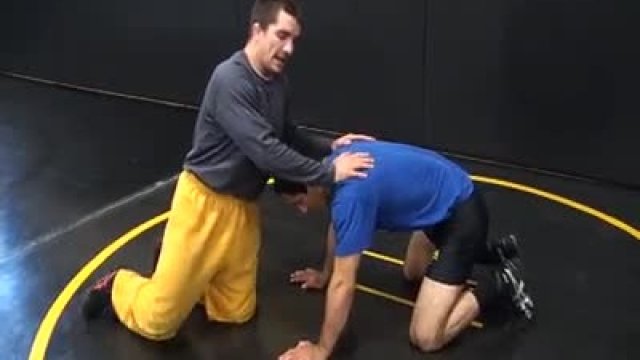 This is a Wrestling Techniques from Techwave video. Sign up to watch this video!
From Brent's Front headlock, he likes to put weight his opponents hands, adjust pressure on the head and neck, and get the angle for a breakdown and the takedown.