Foot Fight From Bottom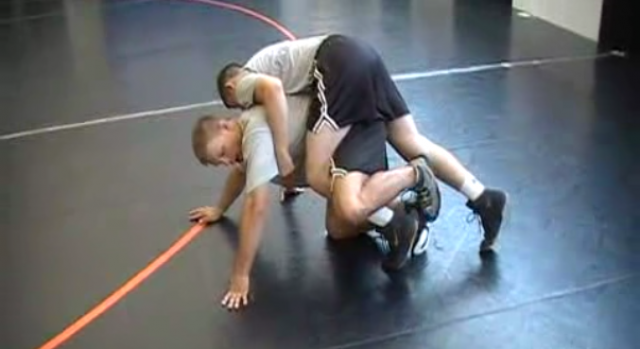 This is a Wrestling Techniques from Techwave video. Sign up to watch this video!
If you want to improve your bottom work check out this seldom talked about skill that can really frustrate your opponent. Notice how the foot fight will keep your opponent from changing sides which will greatly increase your chances of gaining an advantage position.