The fake is one of the most effective set ups from neutral. Here, Chris Bono, Chad Erikson and Michael Lightner show how to use the fake to set up a snap down and go behind.
Chris Bono
From an underhook, he shows to fake a high crotch, then club the head and snap the opponent into the front headlock. From there, he uses his short offense to go behind and score.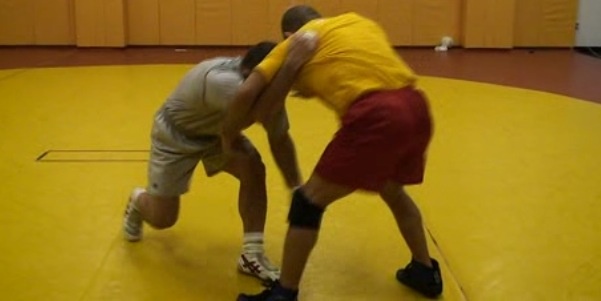 Chad Erikson
From inside ties, he shows to fake a single leg while pressuring forward. When his opponent reacts and pushes back, he snaps him to the ground.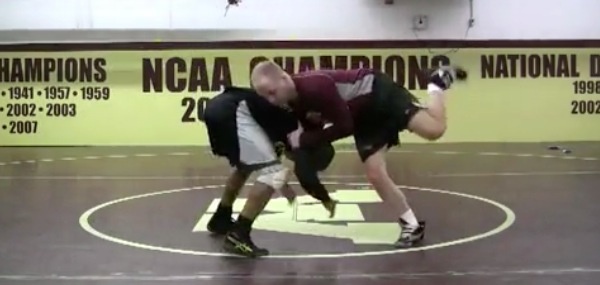 Michael Lightner
He starts with inside ties and solid head positioning. He moves the opponent around as if he's looking for an angle. He then fakes a shot and snaps his opponent's head to the mat. From there, he stresses looking for the go behind immediately as opposed to trying to work in the front headlock.
For More Technique Wave, Click Here
or
Sign Up For a Free Trial Today!
Updated on May 23, 2013, 1:44am