NIKE TO DISCONTINUE MANUFACTURING
OF WRESTLING SHOES!
Here's your chance to order: NIKE Inflicts,
Takedown Two's, or Speedsweeps at a great price.

We'll give you a 20% DISCOUNT on our "in stock" NIKE wrestling shoes and 20% off NIKE preorders (available in August)

Insert coupon code
"FLO"
at checkout for the discount.
INFLICT: $57.99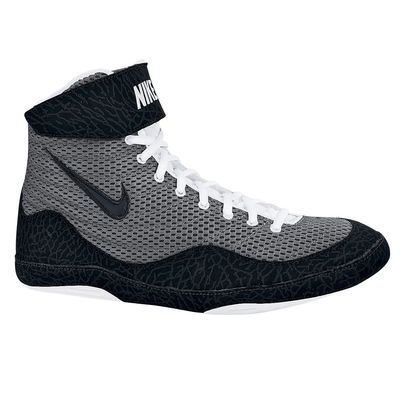 TAKEDOWN II: $49.99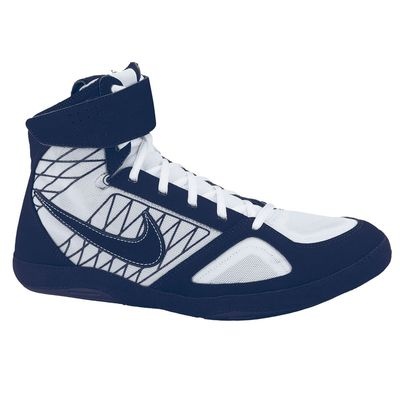 SPEEDSWEEP: $33.99