#4 Epperly A Hokie
Willie Saylor, Editor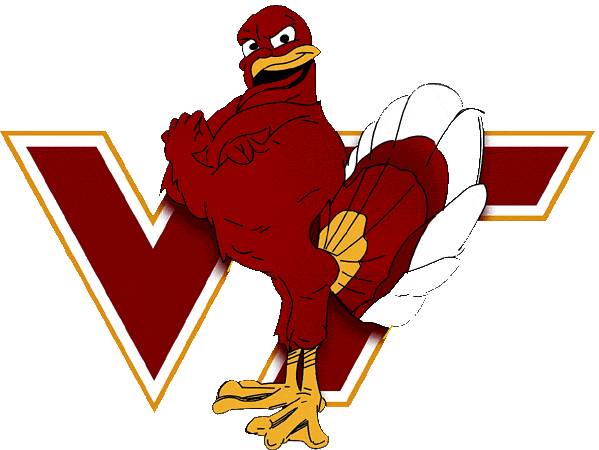 The Virginia Tech Hokies received good news late Monday night when State Champion Zach Epperly announced his decision to join the Kevin Dresser-led Hokies.

After a breakout season, Epperly was listed as the #2 ranked 160lber in the country. He'll be ranked 4th at 170 in Wednesday's updates, and as a Top 30 recruit in our forthcoming Class of 2013 assessment.

Wrestling for powerhouse Christiansburg, Va., Epperly placed 5th at Super32, 3rd at Ironman, and won The Beast of the East, before earning his third state title.

For the Hokies Epperly becomes their second prize catch in this class. Previously, Joey Dance, the top ranked 126lber in the country, pledged to Blacksburg.

Just over a week into the early recruiting period, announcements have been rather slow, with just four Top 100 wrestlers making their decision.

Along with Tech, only Virginia and Michigan have nabbed two ranked recruits.
Updated on May 4, 2013, 3:22pm